Europe
NAPAC: UK should adopt zero tolerance approach to people who abuse children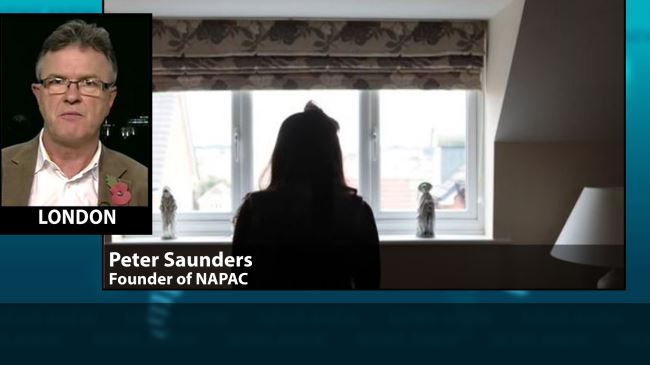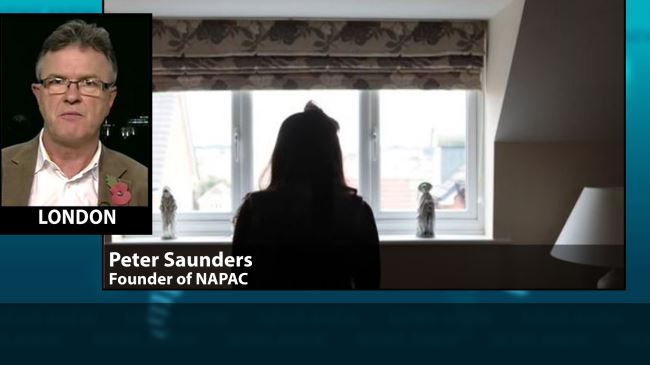 Founder of NAPAC says the UK should adopt a zero tolerance approach to people who abuse children.
Chief executive of National Association for People Abused in Childhood Peter Saunders says that Britain needs to have a complete revision in child protection policies and procedures.
Saunders adds it's good to have a child protection ministry or a child protection dedicated police force, abusing children is a massive social problem.
A report, published by a group of British lawmakers working on the Rotherham exploitation scandal, said on Tuesday child protection systems in Britain must be reviewed.
11 British MPs are investigating allegations of child sex abuse in Rotherham.
Their report described Rotherham Council's protection policies as "divorced from reality", thus enabling abusers to continue their crime.
In their 24-page-report, the Mps noted: "In our view the circumstances found within Rotherham Council – policies divorced from reality, single party supremacy and a dominating personality with predominate influence – are likely to be found in other local authorities."
Back in August, British professor Alexis Jay published a shocking report, saying around 1,400 kids are believed to have been the victims of sex abuse in Rotherham between 1997 and 2013.
"They were raped by multiple perpetrators, trafficked to other towns and cities in the north of England, abducted, beaten and intimidated," Jay added.
Some of the children were reportedly "doused in petrol and threatened with being set alight, threatened with guns, made to witness brutally violent rapes and threatened they would be next if they told anyone."