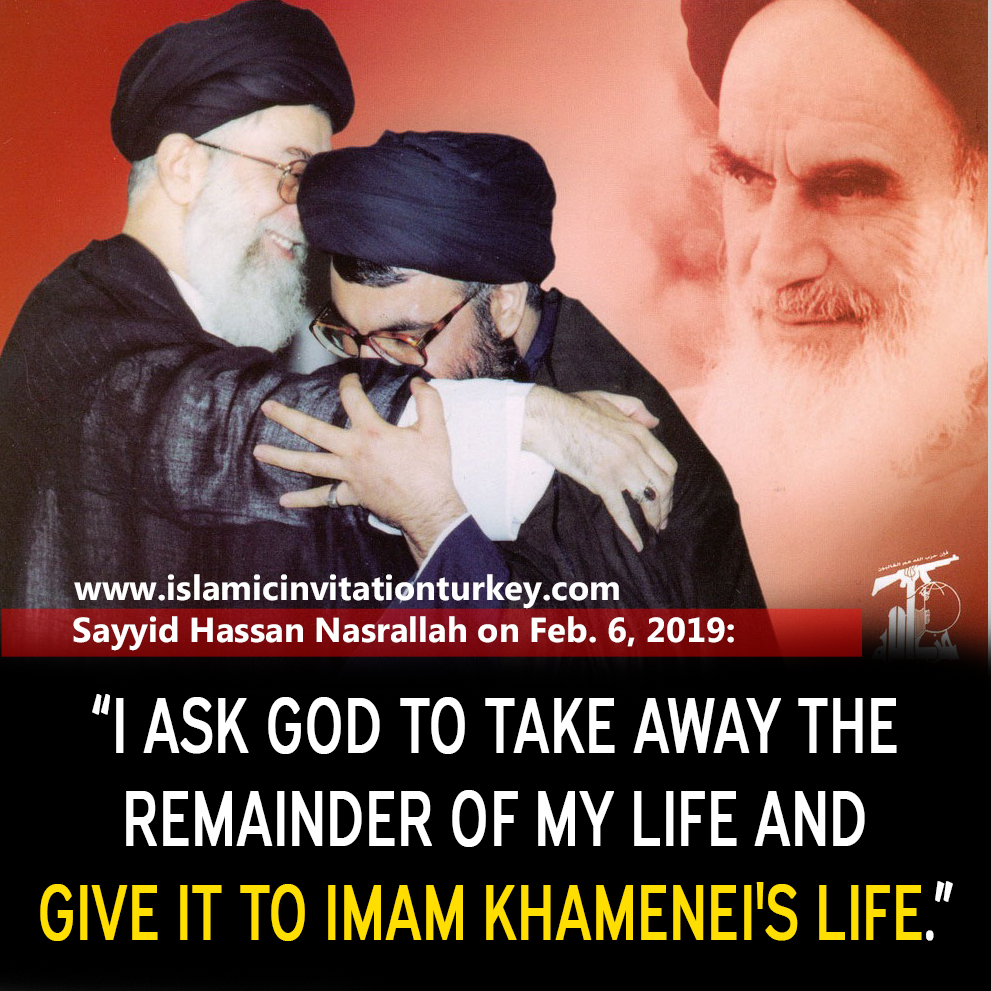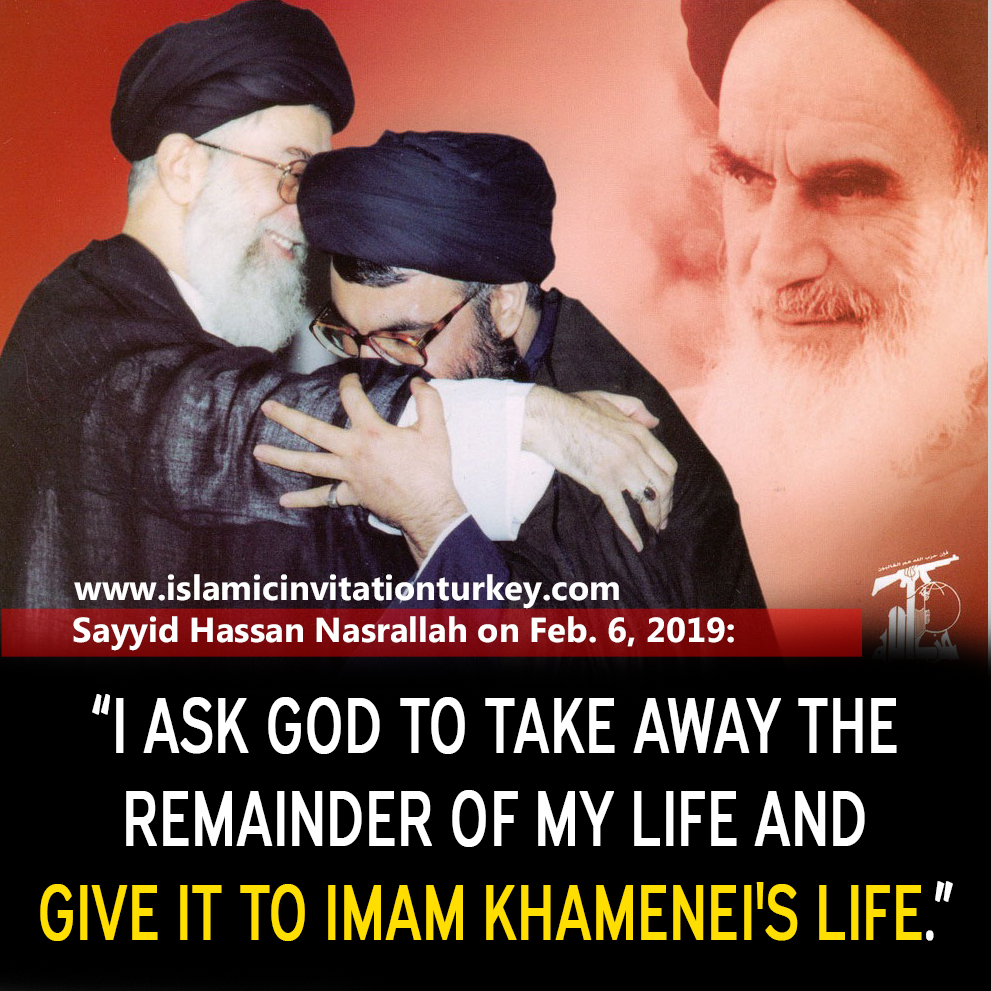 Nasrallah: One of the achievements is maintaining national unity and steadfastness in face of all internal conspiracies. The entire world arrayed against Iran during Iran-Iraq War, and #Rumsfeld even gave chemical weapons to US Dictator Saddam Hussain. But Iran emerged victorious, even during war Iran still fulfilled its duties towards region – Lebanon when Israel invaded in 1982, Palestine, Afghanistan.
A lot of propaganda spread about Iran. Many are surprised – even some who have lived in the West and Europe – at how clean, organized Iran is.
Regarding "Wilayat al-Faqih", I will compare Shah's rule to rule of #ImamKhomeini for 10 yrs, and Imam #Khamenei's rule since then.
– I ask God to take away the remainder of my life and give it to Imam Khamenei's life.
Iran under Wilayat al-Faqih is the country of constitution, elections, and rights, not a #dictatorship like under the Shah.
– lists superiority of Islamic Republic in scientific research: it is 1st regionally, and 16th internationally. Under the Shah, scientific research in Iran was non-existent.