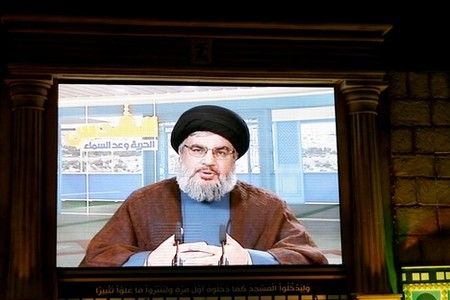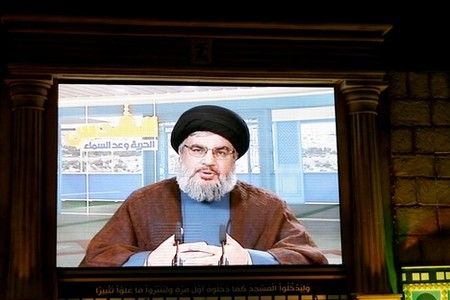 Hezbollah Secretary General Seyyed Hassan Nasrallah says the prominent cleric Imam Moussa al-Sadr and his two companions are "alive and in custody in Libya."
Speaking on the occasion of International Quds Day on Friday, Nasrallah called on Libya to release the cleric and his companions.
Imam Moussa al-Sadr was kidnapped during an official visit to Tripoli to meet with officials from the government of Libyan leader Muammar Gaddafi in August 1978.
He is believed to have been abducted on the orders of senior Libyan officials.
In 2008, the government in Beirut issued an arrest warrant for Gaddafi over Sadr's disappearance.
Libya has denied involvement, ignoring calls for more information on the case.