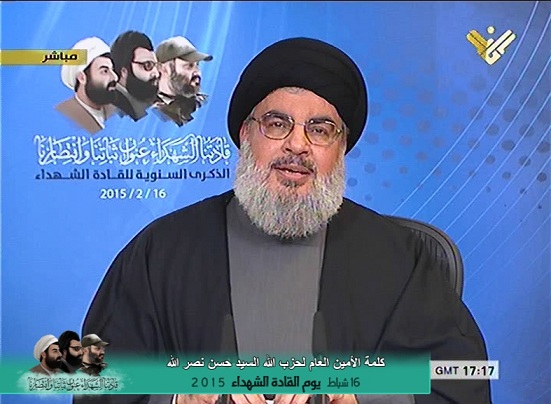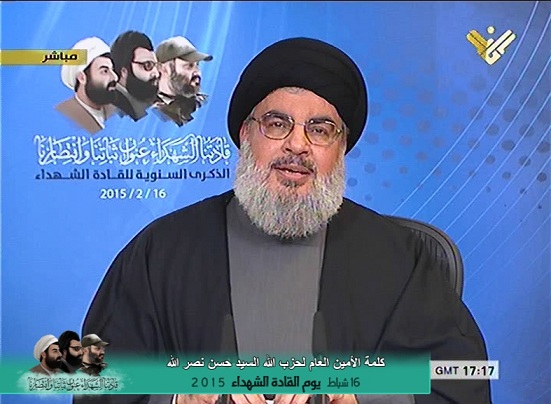 ISIL against Islam and Christianity
Nasrallah condemned execution of Egyptian Coptic Christians by ISIL Takfiris Libya, noting, "We extend our condolences to the Egyptian people and the Coptic Church, this crime has affected both Islam and Christianity."
The ISIL Takfiri terrorists released a five-minute video on Sunday showing the beheading of 21 Egyptian Coptic Christians kidnapped in Libya.
The video showed the handcuffed hostages dressed in orange jumpsuits, similar to previous ISIL victims, kneeling down along the seaside near the Libyan capital city of Tripoli.
The ISIL had earlier published the photos of the 21 Egyptian workers, claiming that the pictures were taken moments before their decapitation.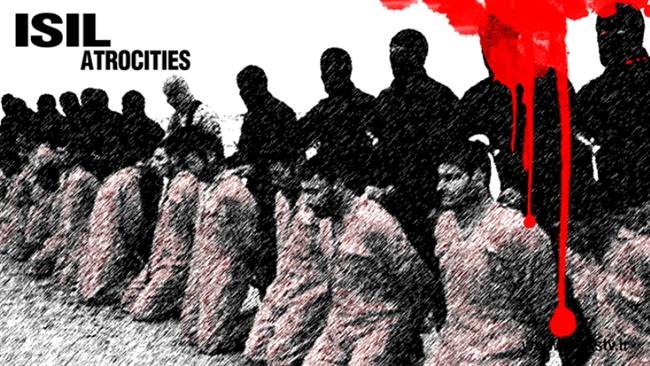 The victims, whose photos were published in the latest online edition of the ISIL magazine Dabiq, were reportedly abducted in the Libyan coastal city of Sirte in two attacks in December last year and January.
Israel ISIL's sole beneficiary
The leader of the Lebanese resistance movement further noted that Israel is the only entity in the region of the Middle East that benefits from the ISIL Takfiri group.
"All world…consider ISIL a huge threat, except Israel," Nasrallah said. "ISIL agenda had immensely served the Israeli."