Lebanon
Nasrallah: Syria Needs No One to Fight on Its Side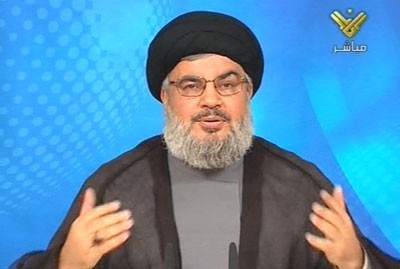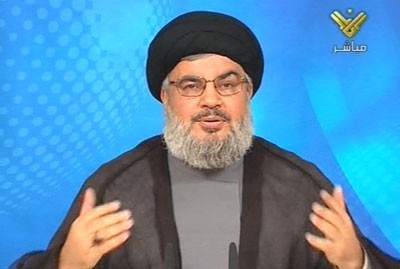 Hezbollah Secretary General, Sayyed Hasan Nasrallah, announced Thursday that the surveillance drone, which flew over sensitive and important bases of the Zionist entity in occupied Palestine, was sent by the National Resistance in Lebanon.
In a televised speech broadcast on the Lebanese Al-Manar TV, Nasrallah described the operation as "special and very important" as the Lebanese Resistance drove it for hundreds of kilometers over the sea, then penetrated the enemy's new measures, entered south Palestine, and flew over several significant locations, before being spotted by the Israeli air force.
He pointed out that the advanced drone is of Iranian manufacturing and was assembled by Lebanese experts in Hezbollah.
Hezbollah Secretary General stressed that the Resistance was clear since the beginning about its stance from what is going on in Syria and has not changed it as Hezbollah still calls for the political solution through national dialogue and an end of the bloodshed.
He described the situation in Syria as "dangerous on Syria, Palestine, Lebanon, Iraq, Turkey, Jordan and the whole region."
While dismissing sending fighters to Syria as "a lie", Nasrallah affirmed that the government in Syria "neither needs us nor needs anyone to fight on its side."
On the Lebanese kidnapped in Syria, Nasrallah called for releasing them, describing the kidnappers' attempt at obtaining a certain political stance from Hezbollah as "morally, religiously and politically shameful" and "a sign of weakness".