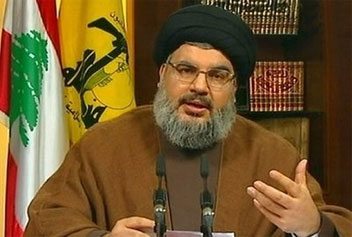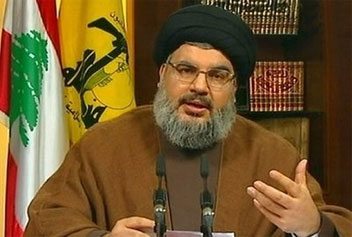 Hezbollah's Secretary General Sayyed Hassan Nasrallah will soon reveal in a press conference the agents behind the fake testimonies given in the international tribunal for the assassination of former Lebanese prime minister Rafiq Hariri.
"The press conference will be held in the near future and Hezbollah's Secretary General will reveal the names of those who made the fake testimonies," sources close to Hezbollah said.
"Hezbollah wants to enter a new phase of politics regarding the issue of the international tribunal and its preliminary verdict, the case of fake testimonies and the article of financial support for the tribunal in 2011 budget of the Lebanese government," the sources added.