Lebanon
Nasrallah Warns Israel of Crushing Response by Hezbollah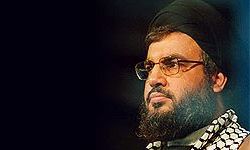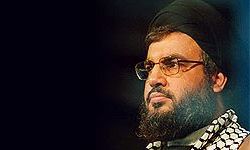 Secretary-General of the Lebanese Hezbollah Movement Seyed Hassan Nasrallah said the Lebanese resistance will target Tel Aviv and other areas in Israel with thousands of missiles in case of a possible Israeli aggression against Lebanon.
"Israel which was shaken with few Fajr-5 missiles… We want to say that what Israel would do with thousands of missiles which will land in Tel Aviv and other areas if it attacks Lebanon," Nasrallah said, addressing a group of people mourning the martyrdom anniversary of Imam Hossein (PBUH), grandson of Prophet Mohammed (PBUH), and the third Shiite Imam.
"This enemy (Israel) knows what awaits it if it thinks about aggression against Lebanon."
Describing the Israeli regime as the main enemy of the Muslim world, the Hezbollah leader said no part of Israel will be immune in a possible future war.
"Anyone who is portraying Israel as a friend is a servant of Israel."
"Israel was embarrassed in the Gaza war," he added, referring to the recent Israeli war on the Gaza Strip that killed over 165 Palestinians and injured about 1,269 others in more than 1,500 attacks during the eight-day period of November 14-21.