Palestine
Nassif: The Palestinians will not accept displacement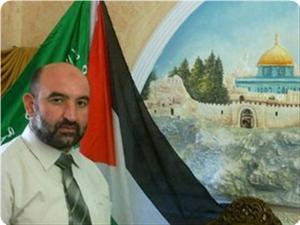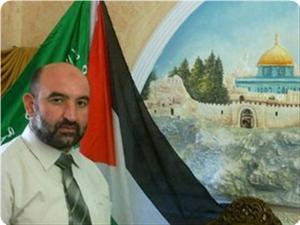 The leader in the Islamic Resistance Movement "Hamas" Rafat Nasif stated that the Israeli calls to displace Palestinians from the West Bank aim to complete the Israeli project of ending the Palestinian presence on the ground.
"Such Israeli statements prove that peace talks with the occupier are empty talk, especially since the Israelis use the Palestinian issue as propaganda in their electoral battles," Nassif told Quds Press on Wednesday.
Nassif stressed that "the Palestinian people will not leave their home again, or accept any offers to give up their land," adding that all these Israeli calls will not be translated on the ground because the Palestinians will not accept to be used in the Israeli electoral campaigns, pointing out that the Palestinians will work to regain all their rights suppressed by the occupation.
The Israeli political activist in ruling Likud party, Moshe Vaigln, has called for the expulsion of the Palestinians from the West Bank and offering hundreds of thousands of dollars for each family in return.
In addition, number of other Israeli figures from the right wing of the Likud party, including the Israeli minister Yuli Edelstein and the head of the current coalition Ze'ev Elkin and MP Yariv Levin, called for the annexation of the West Bank or parts of it to the Israeli entity, even gradually.