Lebanon
Nassralah calls to inquire about Imam Ali Khamenei's health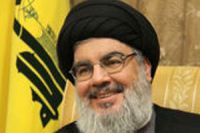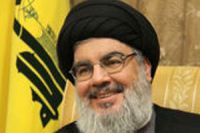 Secretary General of Lebanon's Islamic Resistance Movement, Hezbollah Seyyed Hassan Nasrallah, in a telephone conversation, inquired about Leader of Islamic Revolution Ayatollah Seyyed Ali Khameneiˈs health.
According to IRNA, Imam Khamenei underwent a prostate surgery early Monday morning in a state hospital in Tehran.
According to the report of the Leader's Office website on Monday, Nasrallah expressed pleasure over good health of the Leader and prayed for his Excellency full recovery.