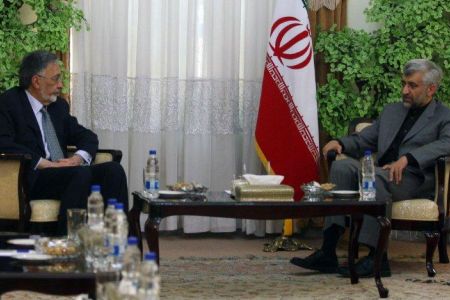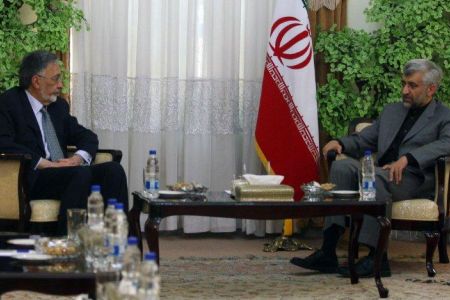 The Secretary of Iran's Supreme National Security Council (SNSC) says national unity holds the key to the establishment of lasting security in Afghanistan.
Foreign forces are pursuing their own interests rather than those of Afghans, Saeed Jalili was quoted by IRNA as saying in a meeting with Afghan Foreign Minister Zalmai Rasoul in Tehran on Sunday.
"The Afghan people have shown throughout history that they defend their dignity and independence with might," Jalili underlined.
The SNSC secretary went on to say that instead of tanks, tractors should be sent to Afghanistan to ensure the welfare of Afghans.
He went on to say that the increase in the production of illicit drugs in Afghanistan testifies to the failure of foreign forces in delivering on their promises.
Jalili recalled the historical relations between Tehran and Kabul, stressing the need to further strengthen bilateral ties in various areas.
The visiting Afghan official, for his part, touched upon the constructive cooperation between the two countries on different fronts, calling for Iran's more effective contribution to the establishment of security and stability in Afghanistan.