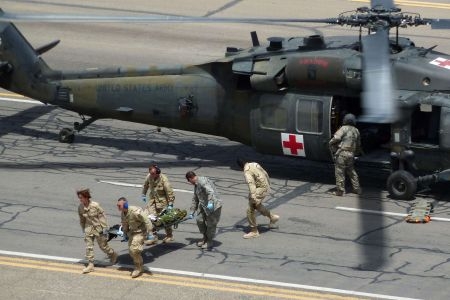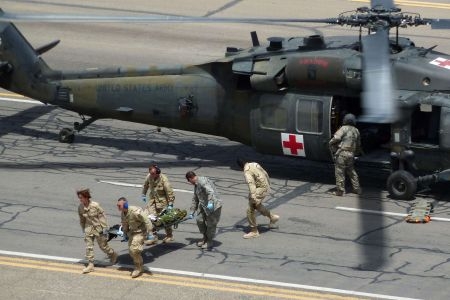 NATO has launched a full-scale search operation to find two US soldiers who have gone missing in eastern Afghanistan amid the escalating violence in the war-torn country.
A road and air search began on Sunday for the two American soldiers who went missing in Afghanistan, with local radio stations offering a reward for their safe return.
The missing soldiers left their compound late Friday "and did not return", a statement from NATO's International Security Assistance Force said.
Some reports say one of them may have been killed by Taliban militants, but the Taliban deny that they have kidnapped the US troops.
Their vehicle had been recovered in Logar province, south of Kabul, an official said on Saturday.
"Nobody has been found but there are reports that there may be a casualty and that the body has been removed from the scene," a military official said, speaking on condition of anonymity.
This comes as the violence in Afghanistan is seriously escalating. On Saturday, five US soldiers were killed in bomb attacks in the restive south of the country.
Around two thousand NATO troops have been killed in Afghanistan since the US-led invasion back in 2001. Over half of them were American.