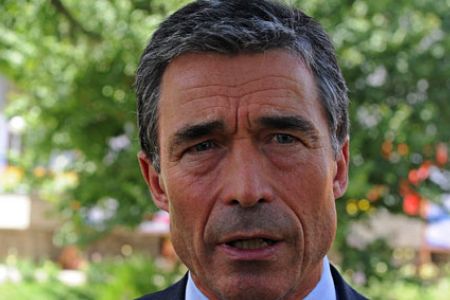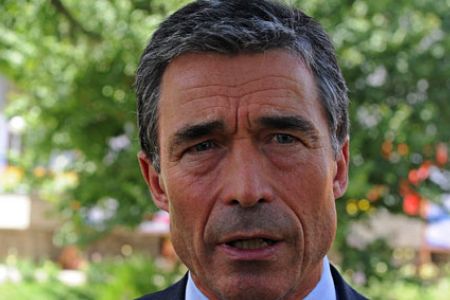 The North Atlantic Treaty Organization's (NATO) Secretary General Anders Fogh Rasmussen has arrived in Islamabad for a one-day visit to that country.
Rasmussen met with Pakistani Foreign Minister Shah Mehmood Qureshi on Wednesday.
In a news conference in Islamabad later in the day, Rasmussen told reporters that the partnership with Pakistan will be long-lasting.
He said that that Afghanistan may become sanctuary of terrorists if allied forces leave the war-torn country in this situation.
Rasmussen is also scheduled to hold talks with Pakistan's President Asif Ali Zardari, Prime Minister Yousuf Raza Gilani, and Chief of Army Staff General Ashfaq Pervez Kayani during his short stay.
The talks will focus on promoting defense cooperation between NATO and Pakistan, the war against terrorist elements and the overall situation of peace and security in the region.
NATO forces have been entangled in a years-long war in Afghanistan following the US-led invasion of the country in 2001.
The prolonged Western military presence in Afghanistan, however, has neither managed to establish peace and stability nor been able to stem the unrelenting Taliban-linked militancy in there.