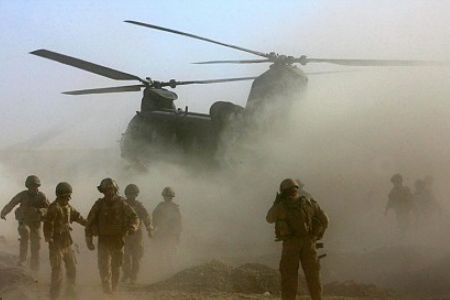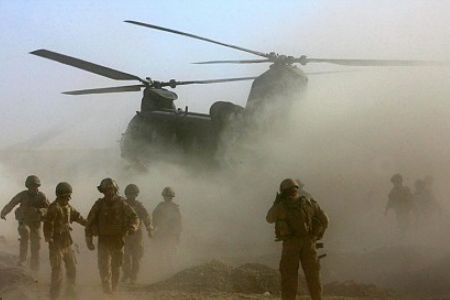 Two people have been killed and 10 others wounded in an explosion inside a NATO helicopter in eastern Afghanistan, the US-led force says.
NATO's International Security Assistance Force (ISAF) says the blast occurred on Tuesday when the chopper with about 26 people aboard landed in east part of the country, AP reported.
ISAF has neither revealed the cause of the explosion and the landing site of the helicopter, nor announced whether the deaths were civilians or troops.
According to an ISAF spokesman, the helicopter was a US Chinook.
"Operational reporting is very fluid. You've got to understand that we're trying to get all the facts," another ISAF spokesman told AFP.