World News
NATO Commander Fears Russia Can 'Run to' Maldova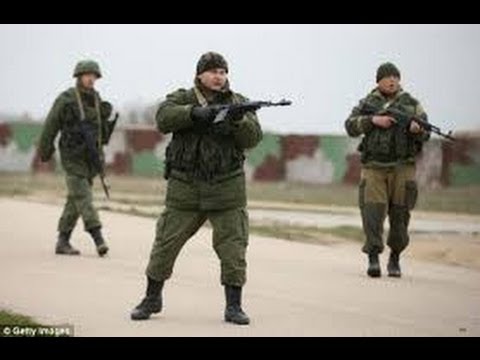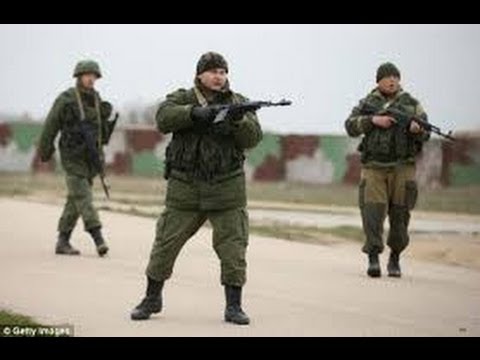 Russian troops on Monday seized control of a new military base in Crimea, as a US commander voiced concern that Moscow can run to Moldova.
Russian TroopsSpokesman of the Ukrainian defense ministry for Crimea, Vladislav Seleznyov, wrote on his Facebook page that Russian troops stormed the naval base in Feodosia in eastern Crimea in the early hours of the morning, using armored personnel carriers and stun grenades.
He said that three Russian vehicles were then seen leaving the base carrying Ukrainian marines whose hands had been tied up. Smoke was also seen coming from the barracks.
Russia last week incorporated Crimea into its territory, in defiance of international anger, and Moscow has in the last days moved to ensure total military control over the peninsula.
"Russia Can Run to Maldova"
Earlier on Sunday, Ukraine's Western-backed leaders voiced fears of an imminent Russian invasion of the industrial heartland, as NATO's top commander warned of a "very sizeable" Russian troop presence on Ukraine's eastern border.
The interim leaders in Kiev fear that Russian President Vladimir Putin is developing a sense of impunity after being hit by only limited EU and US sanctions for taking the Black Sea cape.
"The aim of Putin is not Crimea but all of Ukraine…. His troops massed at the border are ready to attack at any moment," Ukraine's National Security and Defense Council chief Andriy Parubiy told a mass unity rally in Kiev.
NATO's top commander, General Philip Breedlove, warned that the Russian force on the border was "very, very sizeable and very, very ready" and could threaten Transdniestr, a Moscow-backed separatist territory of Moldova.
Hague Summit
Alarm about a push outside Crimea by Moscow's overwhelming forces — now conducting drills at Ukraine's eastern gate — were fanned further by a call from its self-declared premier for Russians across the ex-Soviet country to rise up against Kiev's rule.
Europe's most explosive crisis in decades will dominate a nuclear security summit opening in The Hague on Monday.
US President Barack Obama is to attend the gathering, on the first leg of a European trip that would also take in Brussels and the Vatican, before he continues on to Saudi Arabia.
US Secretary of State John Kerry will also meet Russian Foreign Minister Sergei Lavrov with Russia facing the loss of its coveted seat among the G8 group of leading nations.
It will be their first meeting since Washington imposed financial restrictions on the most powerful members of Putin's inner circle over annexing Crimea following results of a referendum showed that Crimeans overwhelmingly want to join Russia.