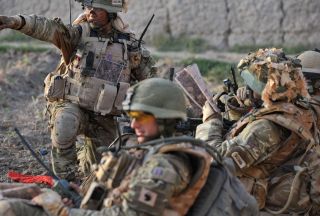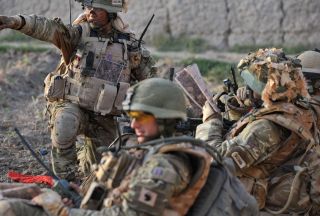 Latest data shows casualties of the US-led forces in Afghanistan have doubled in the first half of 2010 compared to the same period in 2009.
At least 317 troops serving with NATO have been killed so far in 2010.
This month alone, 97 have been slain, making it the deadliest single month for the foreign coalition since the 2001 US-led invasion.
NATO officials say the rise in fatalities is due to increased military operations as well as the heavy use of roadside bombs by the Taliban.
The climbing number of NATO fatalities comes amid signs of divisions among the ranks of the Western military alliance.
CIA Director Leon Panetta admitted Sunday that the Afghan war has proven to be much harder and longer than anticipated.
Panetta also alluded to serious problems in the US-led war and that the Taliban are gaining an upper hand in the battle.
The mounting death toll has put the leaders of the US and its allies under mounting public pressure. The growing casualties have also prompted expanding opposition to the Afghan war in countries that serve in the western military alliance.
The US-led the invasion of Afghanistan was launched with the official objective of curbing militancy and bringing peace and stability to the country. Nine years on, however, US and Afghan officials admit the country remains unstable as civilians continue to pay the heaviest price.