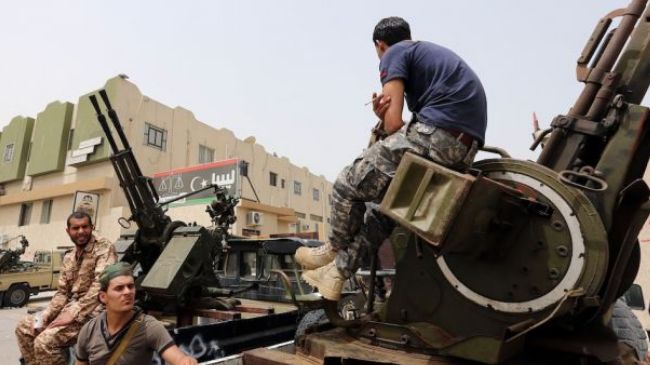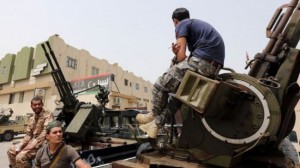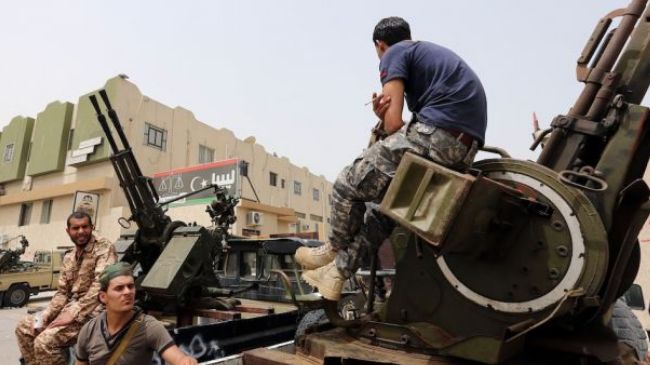 After playing a major role in destroying Libya's infrastructure, NATO says it is sending a team of experts to help the Arab country with building its military and defense institutions.
"Allies have agreed to respond positively to the request made by the Libyan Prime Minister [Ali Zeidan] for NATO to provide advice on defense institution building in Libya," NATO said in a statement on Monday.
The military alliance added that it would establish a small advisory team consisting of no more than 10 people for this purpose.
NATO spokeswoman, Carmen Romero, said the team will not have a permanent base in Libya and will operate from Brussels.
Zeidan had reportedly asked NATO for technical advice and help in May, but his kidnapping by militia members in October added urgency to the case.
The decision comes two years after NATO imposed a no-fly zone over Libya, which led to the overthrow of longtime dictator, Muammar Gaddafi.
NATO's military intervention also destroyed much of the infrastructure in the North African country, including its defense capabilities.
Meanwhile, armed militias who fought against forces loyal to the former regime, have refused to lay down their arms despite efforts by the central government to impose law and order.
The former rebels remain in control of eastern city of Benghazi, the birthplace of the 2011 uprising in the country.
The European Union recently sent trainers to Libya to sharpen its air, sea and land border controls.