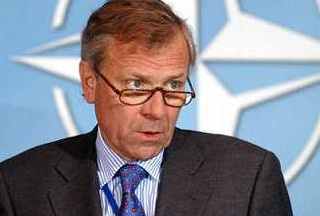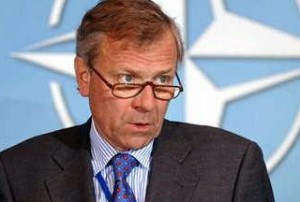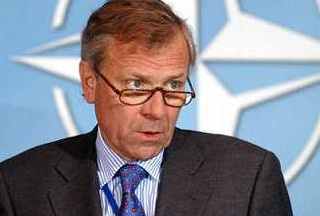 NATO Chief Jaap de Hoop Scheffer has warned the US and its allies that failure in Afghanistan would have a "devastating" effect in the insurgency-hit region.
Speaking in London, the NATO secretary-general said that walking away from the alliance's mission in the war-ravaged country could give free hand to al-Qaeda and Taliban linked militants in the war-ravaged country.
"If we were to walk away, Afghanistan would fall to the Taliban, with devastating effect for the people there – women in particular," the BBC quoted him as saying.
The top official said the US-led troops could not afford to abandon their campaign in the insurgency-hit country.
The development comes as foreign forces stationed in the country are locked in a tough battle with insurgents in the troubled southern and eastern provinces of Afghanistan.
Civilians have been one of the main victims of violnce in Afghanistan. They have been killed by both militants' roadside, car and suicidal bomb blasts in their fight agaisnt coalition forces as well as by indiscriminate counterinsurgent attacks and assaults on ill-confirmed militant hideouts.
The spiraling civilian casualties have sparked public outrage and constituted a moot point between Kabul and Washington.