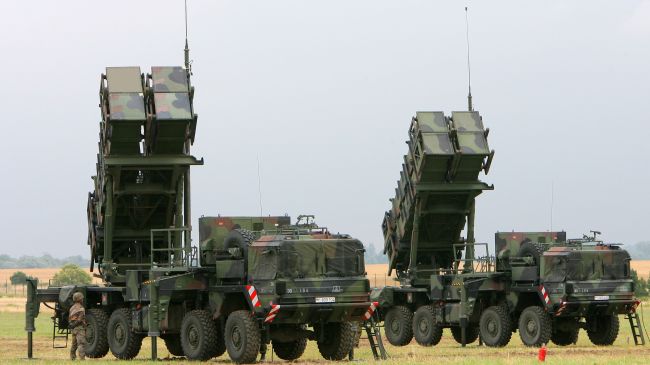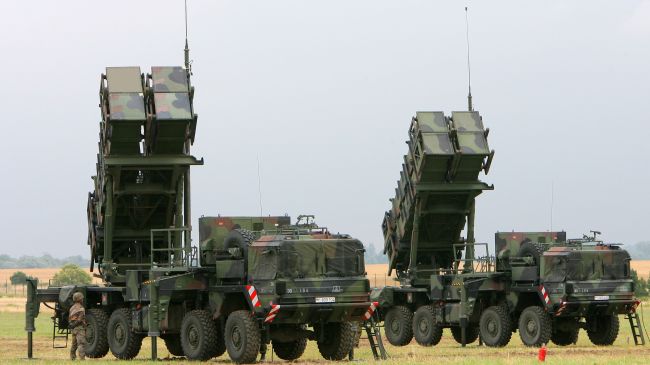 An Iranian lawmaker says deployment of NATO Patriot missiles along the Turkish border with Syria obstructs the path to finding peaceful solution to the Arab country's ongoing crisis.
"Under the pretext of deploying the missile system to prevent a possible attack by Damascus against Ankara, NATO is trying to take the developments in Syria closer to a military phase," Evaz Heidarpour said Friday.
On November 21, Ankara formally asked NATO to deploy Patriot missiles on its border with Syria. In response, NATO Secretary General Anders Fogh Rasmussen said the alliance would consider the Turkish request "without delay".
Despite strong opposition from Russia, Syria, China and Iran, the NATO military alliance on December 4 approved Turkey's request for the deployment of Patriot surface-to-air missiles along its border with Syria.
All the six Patriot batteries, which will be under NATO command and control, are scheduled to be operational near the Turkey-Syria border by the end of January 2013.
The Iranian lawmaker added that the West launched a military campaign in Iraq under the pretext of chemical weapons and today this false claim is once again being used to escalate the crisis in Syria.
"Published reports have made it clear that [Syrian President] Bashar al-Assad will never use such weapons and it is the opposition that is after making and using weapons of mass destruction against the people of Syria," the lawmaker pointed out.
On December 8, Syria's Foreign Ministry told the UN that it would never use chemical weapons on its people, warning that 'terrorist groups' may resort to such weapons in the ongoing turmoil in the country.
"Terrorist groups may resort to using chemical weapons against the Syrian people…after having gained control of a toxic chlorine factory," the Syrian Foreign Ministry said Saturday.
The comment followed accusations by the US and its allies that Damascus wants to use chemical weapons as fighting rages on between government forces and foreign-backed militants.