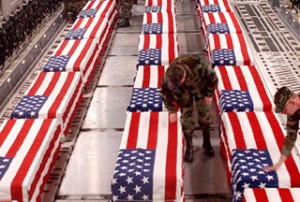 NATO Secretary-General Anders Fogh Rasmussen says the alliance will send at least 5,000 more troops to fight militancy in Afghanistan.
On Wednesday, Rasmussen told reporters in Brussels that the NATO member states were ready to throw their support behind US President Barack Obama's new Afghan strategy.
"I can confirm that the allies and our partners will do more, substantially more. In 2010, the non-US members of this mission will send at least 5,000 more soldiers to this operation, and probably a few thousands on top of that," he said.
On Tuesday, Obama announced that he would deploy 30,000 more troops to Afghanistan to end the conflict there, adding that he would start a partial withdrawal in July 2011.
The NATO chief, meanwhile, said the exact number of troops to be contributed by each nation would be announced after a summit on Afghanistan is held in London on January 28.
Although nearly 110,000 foreign troops are currently fighting Taliban militants in Afghanistan, they have not been able to establish stability in the country.