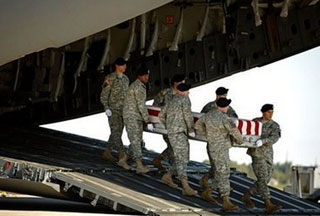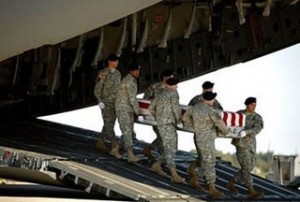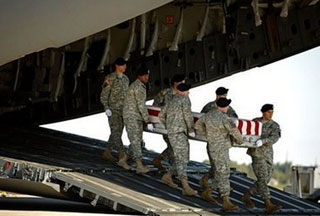 The International Security Assistance Force (ISAF) has declared that one US soldier has been killed in an attack in southern Afghanistan.
"One US service member was killed in an improvised explosive device (IED) attack in southern Afghanistan October 18," an ISAF statement said on Sunday, AFP reported.
Earlier on Friday, two US service members were killed in eastern Afghanistan and another US service member was killed in an IED attack in south, said the ISAF.
IEDs have become the main weapon in an intensifying insurgency against more than 100,000 foreign troops under US and NATO command in the war-ravaged country.
This year has been the deadliest for NATO troops in Afghanistan since the US-led invasion in 2001.