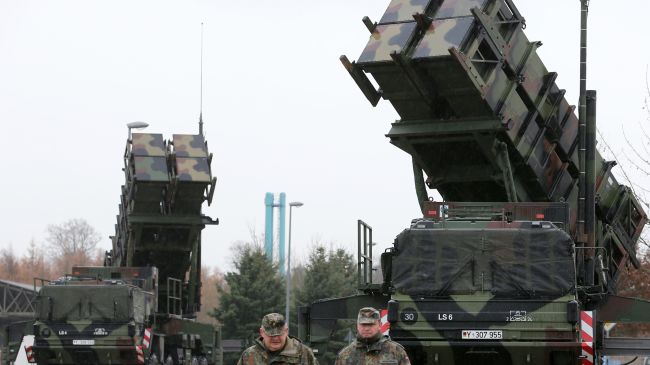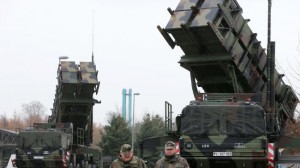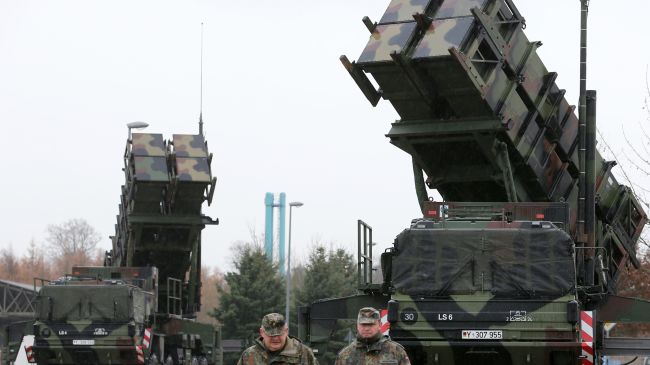 An Iranian lawmaker says deploying patriot missiles on the Turkish-Syrian border is a prelude to NATO's military intervention in Syria via Turkey.
"By deploying Patriot missiles in Turkey, NATO is trying to bring the developments in Syria under its control," member of the Majlis National Security and Foreign Policy Committee Mohammad-Saleh Jokar said Sunday.
The lawmaker added that claiming the missiles are there to protect Turkey from a possible Syrian attack is a propaganda campaign aimed at legitimizing the deployment of the missiles.
"Ankara authorities should take into consideration that what guides the Middle East region to development and self-sufficiency is refraining from creating tension among regional countries," Jokar said.
Despite strong opposition from Russia, Syria and Iran, the NATO military alliance on Tuesday approved Turkey's request for the deployment of Patriot surface-to-air missiles along its border with Syria.
The decision followed Ankara's formal request to NATO on November 21, to deploy the Patriot missiles on its border with Syria.
Many have slammed NATO's plan, saying it is meant to open the door to military intervention in Syria.
According to Turkish sources, NATO launched a new military base in the country's western province of Izmir earlier this week.
Reports indicate that a NATO delegation has also visited the southeastern Turkish province of Sanliurfa to investigate possible sites for the missiles.