Europe
NATO states lead Russia jets out of North Sea space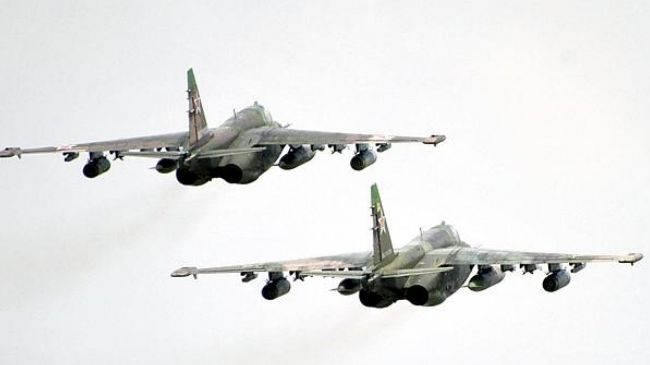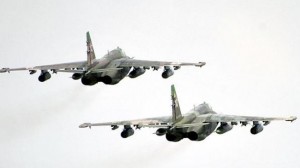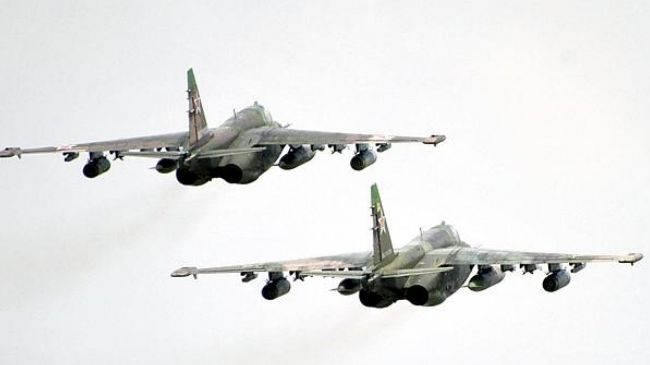 British, Dutch and Danish warplanes have scrambled to intercept a pair of Russian bombers approaching airspace of NATO member states over the North Sea.
The UK sent jets from RAF Leuchars in Scotland to "determine the identity of unknown aircraft" on Wednesday, a spokesman for the UK Ministry of Defence said.
"The aircraft were subsequently identified as Russian military aircraft," he said.
The Netherlands sent two F-16s from Volkel air base to intercept two Russian TU-95 Bears.
"…The Danish scrambled and the English scrambled, to ensure they fly out of our air space," said Dutch officer Major Wilko Ter Horst.
Anders Fridberg, spokesman for the Danish Defense Command, said, "We just followed them and just turned back when we reached Germany."
Focus has been sharpened on Russia due to tensions in Ukraine, which escalated since Crimea's March reunification with Russia.
The development comes as US Army paratroopers reportedly arrived in Poland to conduct military exercises amid escalation of Washington-Moscow tensions over Ukraine.
The US Air Force said recently that it plans to deploy 18 warplanes, already based in Europe, to Poland for joint maritime exercises at Lask Air Base.
Tensions between the West and Moscow heightened after Crimea declared independence from Ukraine and formally applied to become part of the Russian Federation following a referendum on March 16, in which nearly 97 percent of voters in Crimea said yes to reunion with Russia.
Relations between Russia and NATO have been at their worst since Crimea's reunification with Russia.