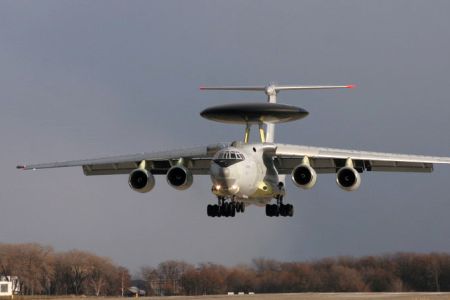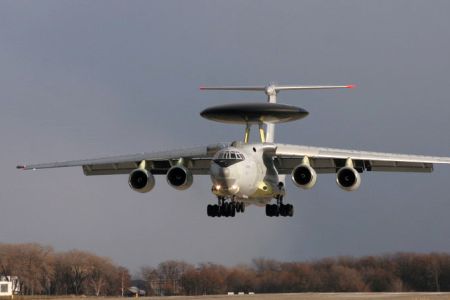 The US-led military alliance says it will deploy the Airborne Warning and Control System planes (AWACS) to war-ravaged Afghanistan, officials say.
A NATO spokesperson said in Brussels on Friday that the planes would monitor the growing traffic of aerial missions against Taliban militants.
"AWACS [planes are] to begin their operations in Afghanistan in mid-January," AFP quoted NATO spokeswoman Oana Lungescu as saying.
She said AWACS are also fitted with long-range radar allowing them to detect other aircraft and prevent mid-air collisions.
Defense analysts say US-led forces do not need AWACS planes and other advanced weapons meant for big wars.
The developments come after Lindsey Graham, senior Republican senator, suggested that the US should devise a plan to permanently keep American troops in the war-torn country.
The Pentagon, meanwhile, decided to send an additional 1,400 marines to Afghanistan, the first series of which could begin arriving on the ground as early as mid-January.
Despite an earlier pledge by US President Barack Obama for a major drawdown of troops from the war-ravaged country by July 2011, American officials recently announced that US soldiers would remain in Afghanistan for at least another four years.
Analysts say the US is looking for an excuse to expand its military operations in the troubled South and central Asian regions to secure bases near Russia and China.
NATO has admitted to the rising power of militants in Afghanistan despite the growing presence of US-led forces in the country, which currently stands at 150,000.