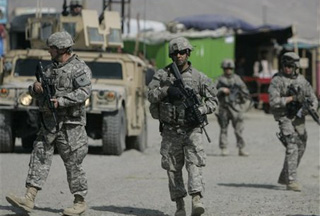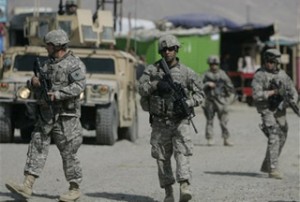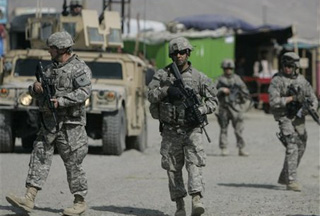 A convoy of troops from the NATO-led International Security Assistance Force (ISAF) has shot dead a Muslim cleric in the Afghan capital, Kabul.
Muhammad Yonus, the prominent imam of a mosque in central Kabul, was killed in a morning shootout on Thursday.
NATO says it has opened a joint investigation into the killing with the Afghan military.
The Western alliance also says the incident sparked a protest rally outside a US base in Kabul.
Several international organizations– including the International Committee of the Red Cross (ICRC )– say they're worried about the rising civilian death toll in the Afghan war.
The ICRC says there was a 25 percent rise in the number of wounded Afghan civilians in 2009.