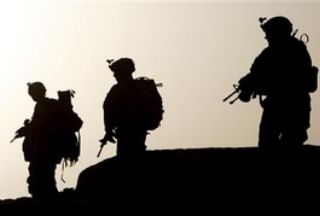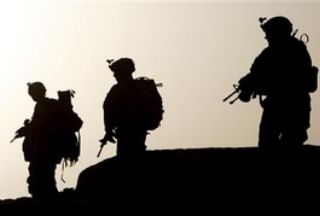 The US does not plan to contribute to the NATO request of 2000 more troops for the Afghan war explained the Pentagon on Tuesday.
A request was submitted by the NATO commander of Afghanistan last week, which alliance officials said called for another 2,000 soldiers, including 750 trainers.
Pentagon spokesman, Colonel Dave Lapan explained that "Last year, NATO allies failed to meet all NATO requests for trainers and Washington temporarily deployed 850 troops to help fill the gap. Those soldiers are due back in the United States this fall and no more were being considered," reported Reuters.
"We would look for NATO to first fill that requirement," Lapan told reporters at the Pentagon.
US forces count for 95,000 of the nearly 150,000 foreign troops in Afghanistan.
President Barack Obama ordered a "surge" of 30,000 additional soldiers for the unpopular Afghan war last December but said those forces would start withdrawing in July 2011.