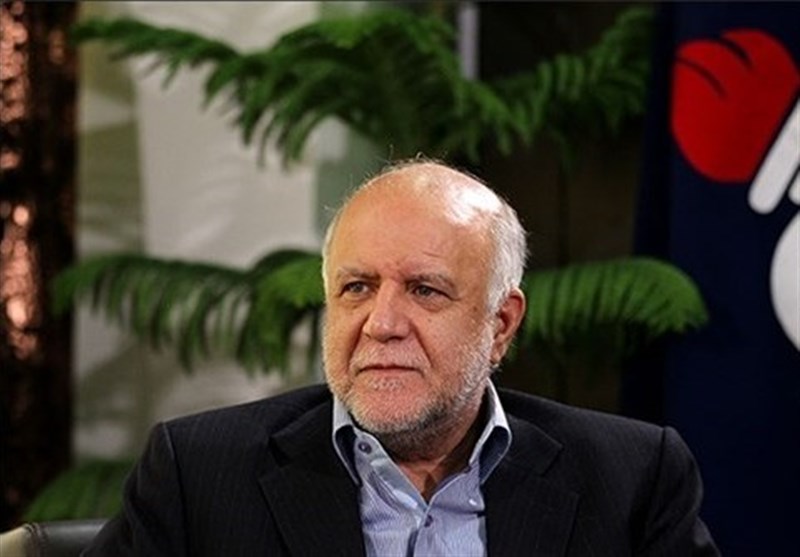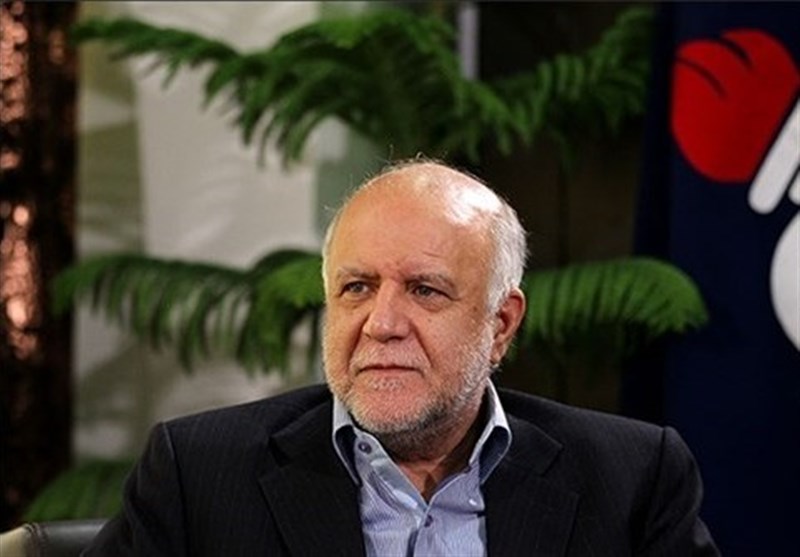 Iranian Oil Minister Bijan Zanganeh said the households of about 95 percent of the country's population would be supplied with natural gas by the end of the current Iranian year (March 20, 2018), describing the achievement as "unprecedented in the world".
Speaking to the Islamic Republic of Iran Broadcasting (IRIB) on Tuesday night, Zanganeh said currently, about 99% of the urban population of the country are using the gas supply network.
By the end of the current year (March 20), about 80% of Iran's rural households would also be supplied with gas, the oil minister added.
By that time, 95% of the total population will be benefiting from natural gas supplies, he said, adding, "This figure is unprecedented in the world".
The remarks came against the backdrop of growing demand for natural gas as consumers burn more fuel for heating homes in the winter.
Back in April, the South Pars Phases 17, 18, 19, 20 and 21 were inaugurated by Iran's President Hassan Rouhani.
According to Zanganeh, Iran is on pace to boost gas production to 1 billion cubic meters a day by March 2019, roughly the same time that all South Pars phases are planned to be up and running.
The gas field, whose development has been divided into 28 phases, is located in the Persian Gulf straddling the maritime border between Iran and Qatar.
It covers an area of 9,700 square kilometers, of which 3,700 square kilometers belongs to Iran.
It is estimated that the Iranian section of the field contains 14 trillion cubic meters of gas and 18 billion barrels of condensates in place.