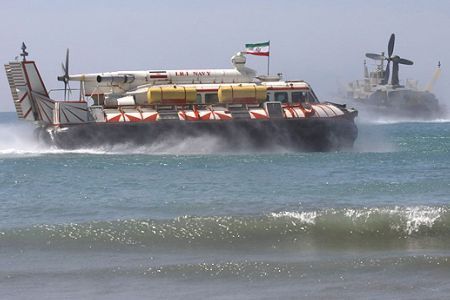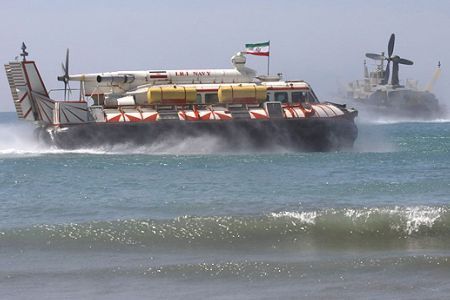 A senior Iranian lawmaker says Velayat 90 naval drills demonstrate the might and capability of Iran's Navy in the Persian Gulf and the Sea of Oman.
One of the messages of the Velayat 90 naval drill is that the Persian Gulf's security must be provided by the littoral states without any interference from foreign forces, Chairman of Iran Majlis National Security and Foreign Policy Committee Alaeddin Boroujerdi said on Thursday.
Boroujerdi added that peace and security were other messages that Iran tries to convey to regional countries through the naval drills.
"[All] war games launched in the region by Iran's armed forces, including the Islamic Revolution Guards Corps and the Army, have aimed to send simultaneous messages of peace and security to regional countries," he said.
Boroujerdi added that maintaining stability and establishing security in the Persian Gulf and the Sea of Oman has been the unchanging policy of Iran's armed forces.
On Saturday, December 24, Iran's Navy launched the 10-day Velayat 90 naval exercise, covering an area stretching from the east of the Strait of Hormuz in the Persian Gulf to the Gulf of Aden.
Over the past years, Iran has made important breakthroughs in its defense sector and attained self-sufficiency in producing important military equipment and systems.
The country has repeatedly made clear that its military might is merely based on the nation's defense doctrine of deterrence and poses no threat to other countries.