Iran
Navy Commander: Iran to Build Modern Destroyers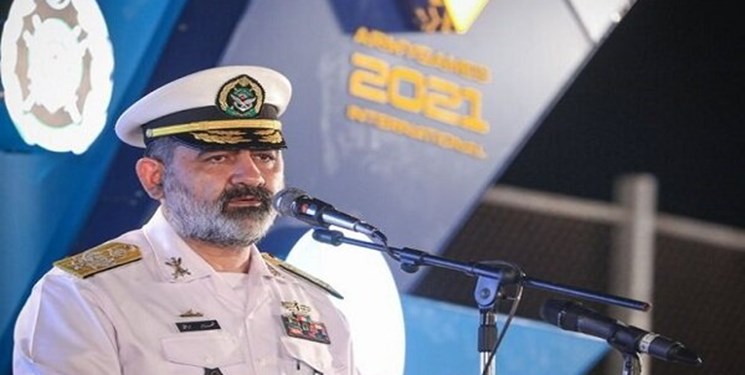 Iranian Navy Commander Rear Admiral Shahram Irani announced that his force is planning to build modern destroyers in accordance with its operational requirements.
"The process of building and modernizing destroyer in Navy Force and defense industries of the country is going ahead and the country has attained self-sufficiency in the field of construction of destroyer in accordance with its operational requirements," Admiral Irani said.
He, meantime, pointed to the presence of the naval fleet of the country in strategic waters of the world, including the Atlantic Ocean, and said, "Iran's Navy Force can be present in any part of the world using sea with utmost power and might."
Admiral Irani reiterated that the Iranian Navy's fleet showcases the high capability and authority of Iran in the international arena and is the harbinger of peace, security and friendship.
In relevant remarks last month, Admiral Irani said Iran stands at the forefront of the campaign to establish and promote international peace and friendship.
Iran has been engaged in an untiring push to reconcile the level of its defensive power with the gravity of the threats that are poised to it on the part of its enemies, most notably the United States and Washington's regional and extra-regional allies.
Relying solely on indigenous knowhow and equipment, the Islamic Republic has developed its military power into a state-of-the-art and effective defensive machine that is in the service of the country.