Iran
Navy: Iran presence in Gulf of Aden within international laws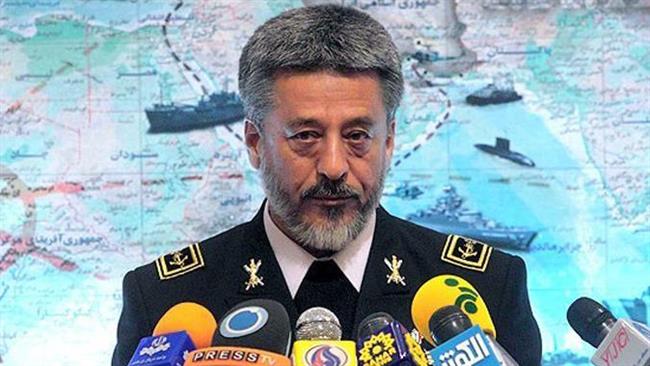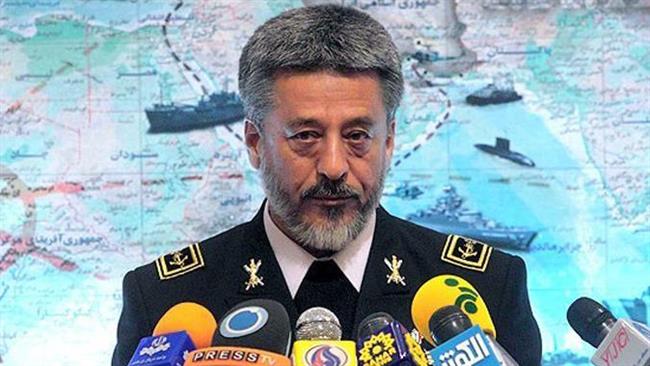 Addressing the powerful presence of Iranian naval group in the Gulf of Aden, the Islamic Republic's Navy says its naval presence in the area stands within international laws.
"Our presence and measures in the area are within the framework of international laws," Navy Commander Rear Admiral Habibollah Sayyari said on Saturday.
He also rejected that the Navy had received any warning or admonition over the matter.
"During the presence of the naval groups of the Islamic Republic of Iran's Army in Bab-el-Mandeb [strait] and the Gulf of Aden, a total of more than 2,600 commercial ships and tankers were escorted and protected in the face of pirates and this trend will definitely continue."
Earlier this month, the 34th fleet of the Iranian Navy left for the Gulf of Aden and Bab el-Mandab Strait in line with the country's policy of safeguarding naval routes for vessels in the region.
In recent years, Iran's Navy has increased presence in international waters to protect naval routes and provide security for merchant vessels and tankers.
In line with international efforts against piracy, the Iranian Navy has also been conducting patrols in the gulf since November 2008 in order to safeguard merchant containers and oil tankers owned or leased by Iran or other countries.
Iran's Navy has managed to foil several attacks on both Iranian and foreign tankers during its missions in international waters.
Due to the absence of the requisite legal infrastructures in international law, the Navy would change its policy of confronting pirates by not trying to arrest them any longer, Sayyari further said.