Iran
Navy plans to build more advanced destroyers: Admiral Sayyari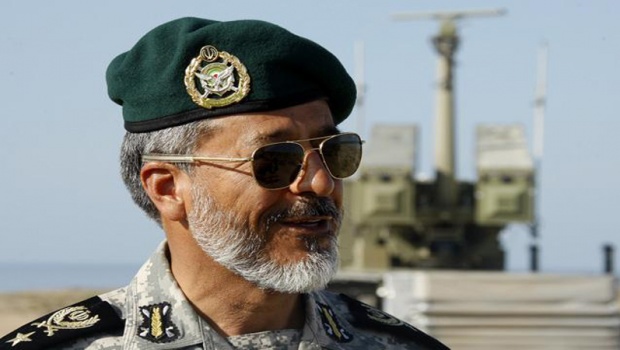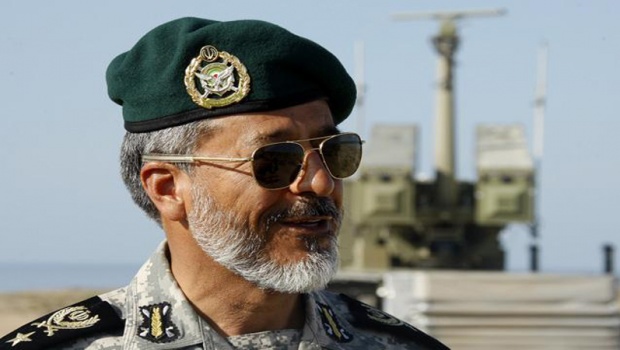 Navy Commander Rear Admiral Habibollah Sayyari says the country's naval forces plan to build more advanced destroyers to boost the Islamic Republic's defense capabilities.
According to Press TV, Sayyari in a radio interview on Saturday said the navy has managed to achieve progress in acquiring the necessary technology for building destroyers but seeks to manufacture more advanced destroyers.
It is necessary to possess state-of-the-art weapons to defend the country, the Iranian commander said, stressing that Iran has no intention of aggression against other countries' interests and resources by manufacturing advanced military equipment.
Elsewhere in his remarks, Sayyari also said that Iran's Navy has succeeded in manufacturing missile-armed vessels in a short period of time.
In recent years, Iran has made major breakthroughs in its defense sector and attained self-sufficiency in producing important military equipment and systems.
The Islamic Republic has repeatedly assured other nations, particularly its neighbors, that its military might poses no threat to other countries, insisting that its defense doctrine is merely based on deterrence.