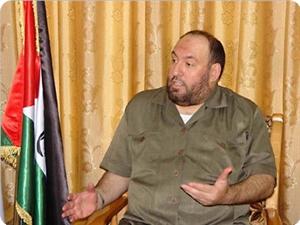 Member of Hamas's political bureau Mohamed Nazzal said that Cairo officially apologized for not hosting further reconciliation meetings between his Movement and Fatah.
In press remarks to Al-Resalah Net, Nazzal noted that his Movement was told about this Egyptian refusal by Azzam Al-Ahmed, chief negotiator of Fatah at the reconciliation talks with Hamas.
The Hamas official affirmed that it had been agreed in principle with Fatah to hold the dialog sessions in Gaza, without specifying a date for the first meeting.