China
Nearly 300 million students worldwide missing class due to coronavirus outbreak: UNESCO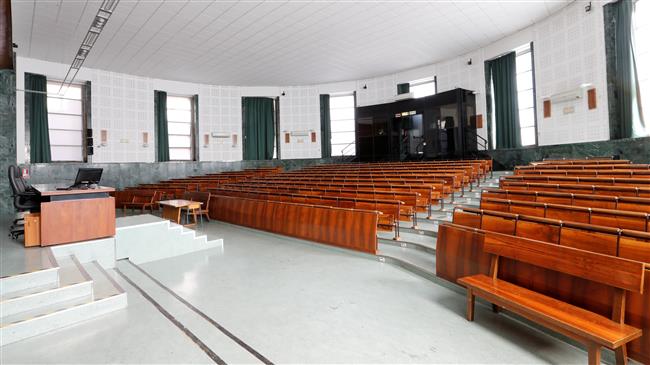 The United Nations Educational, Scientific and Cultural Organization (UNESCO) says the new coronavirus outbreak has deprived nearly 300 million students of their schooling, as the highly-contagious disease has so far infected more than 95,000 people worldwide.
The UN agency said on Thursday that these students were told to stay at home as authorities closed schools in over a dozen countries in an attempt to combat the spread of the disease, known as COVID-19, which first emerged in the central Chinese city of Wuhan late last year.
"The global scale and speed of the current educational disruption is unparalleled and, if prolonged, could threaten the right to education," said Audrey Azoulay, director-general of Paris-based UNESCO.
More than 95,000 cases have been confirmed in some 80 nations and the number of deaths from the virus has exceeded 3,200 globally, although most of them remain confined to China, according to the World Health Organization (WHO).
In a sign of how fast the new coronavirus has spread, China was two weeks ago the sole country where school closures were mandated.
UNESCO said nine other countries have also implemented localized school closures, warning that an additional 180 million students would temporarily miss their classes if these countries also ordered nationwide closures.