Egypt
Neither Mursi nor Sisi it is the Egyptians who suffer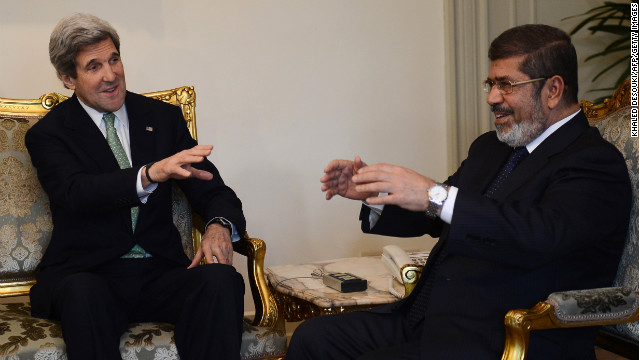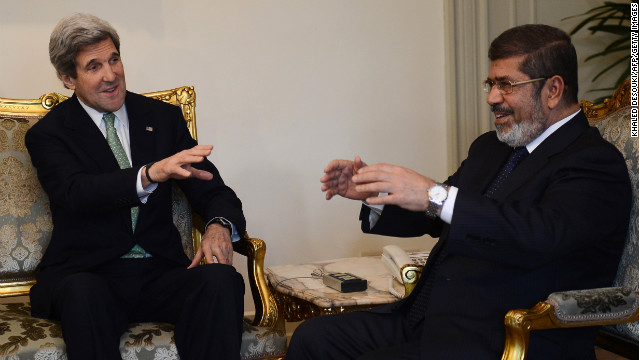 Egyptian army crackdown on protesters supporting ousted president Mohamed Morsi has killed at least 398 people, Egyptian forensic authorities have announced for the first time.
The dispersal of the protest camp in eastern Cairo's Rabaa Al-Adawiya Square left 377 dead, while the camp in Giza's Nahda Square resulted in 21 deaths, forensic officials told reporters on Thursday.
A total of 726 protesters were killed nationwide in the period between 14 August and 13 November, Egypt's forensic medicine authority said, according to a report by Ahram Online.
Officials put the total number of police killed nationwide in the unrest on 14 August at 55, with 10 deaths occurring in the capital.
Some 120 people were killed in gun battles between pro-Morsi protesters and security forces in central Cairo's Ramses Square 16 August the forensic experts said.
A total of 146 members of the security forces have been killed since mid-August to date in Cairo alone, it added.
Several rights groups have released different figures for the violence.
Amnesty International said in October that since Morsi's ouster on July 3, over 1,300 people had died in protests and political violence.
Of these, 483 died in Cairo on 14 August at Rabaa Al-Adawiya and Nahda, including nine members of the security forces.
The state-run National Council for Human Rights urged citizens on Wednesday to submit testimonies related to violent incidents that have taken place since Morsi's exit.