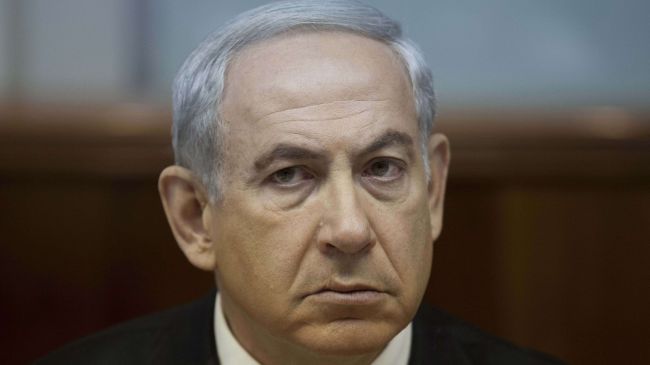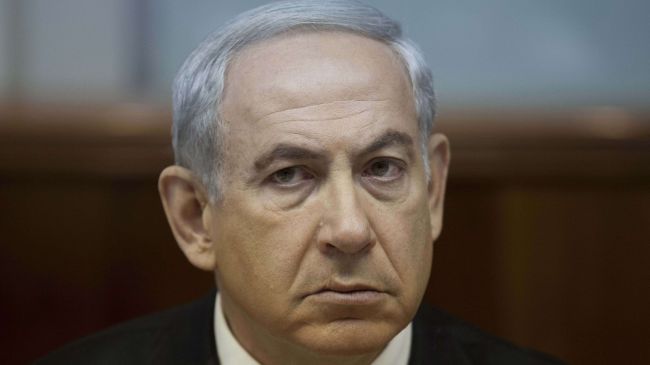 Israeli Prime Minister Benjamin Netanyahu has hinted that the Tel Aviv regime has clandestine relations with Saudi Arabia and Persian Gulf littoral states.
Netanyahu's remarks in Knesset this week that Arab states have begun to realize that Israel is not their enemy reveal the clandestine relations, which have been recently fortified, Ynet reported.
This secret network of relations includes countries which don't have official diplomatic ties with the Israeli regime.
The report added that the tension in the Middle East has brought the security and political interests of Israel and these states, which see the Tel Aviv regime as a steady and reliable ally, closer.
It said that Israelis informed of these relations say that certain countries in the region, in the absence of the US, seek a reliable collaborator which they can work with even secretly."Common interests were created within regional instability," an Israeli source said.
According to the report, some of these countries see Israel as a substitute for the US and a bridge to Washington.
Israel has already publicly criticized US President Barack Obama's administration, its handling of Syrian President Bashar al-Assad and the ouster of former Egyptian President Hosni Mubarak.