Middle East
Netanyahu irked after daily compared him to Hitler with 'Nazi genes'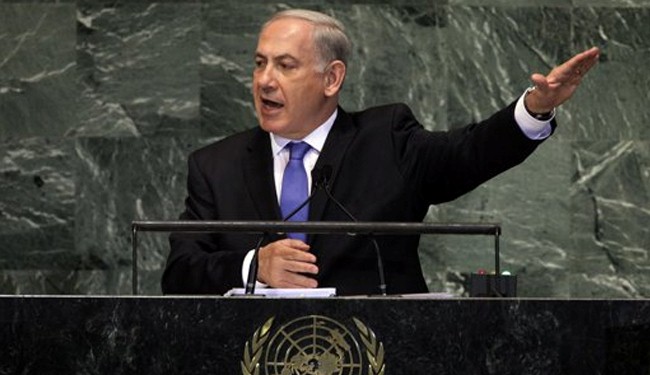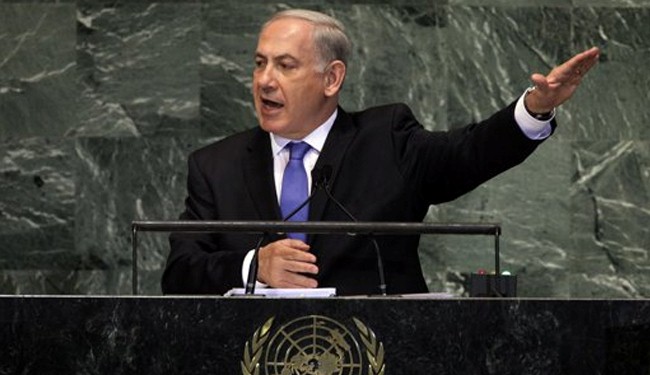 Israeli regime's Prime Minister Benjamin Netanyahu has rebuked the Palestinian Authority, saying that comments in its official press likening Israel to Nazi Germany are a hindrance to peace.
Netanyahu's statement came after Al-Hayat al-Jadida, the Palestinian Authority's official daily newspaper, said that Netanyahu had inherited Nazi genes and explicitly accused him of using Nazi practices against the Palestinian population.
"Is it possible that Netanyahu has preserved it [racism] and acquired it genetically from the days of the Nazis and the Aryan race?" an article in the newspaper questioned. "Instead of Netanyahu disassociating himself from any act that would remind him of [Adolf] Hitler's racism, he imitates it and wants to replicate it against the people of Palestine, its inhabitants and nation and even against the citizens of Israel themselves."
Comparing Israel to Nazi Germany is not new in the Palestinian media, and Israeli officials have consistently showed their anger on the issue.
The Israeli regime has defied all UN demands to stop its policies towards the Palestinians and continued the construction of internationally illegal settlements in the occupied Palestinian lands.