Middle East
Netanyahu: Security at Great Risk Because Likud Could Lose Election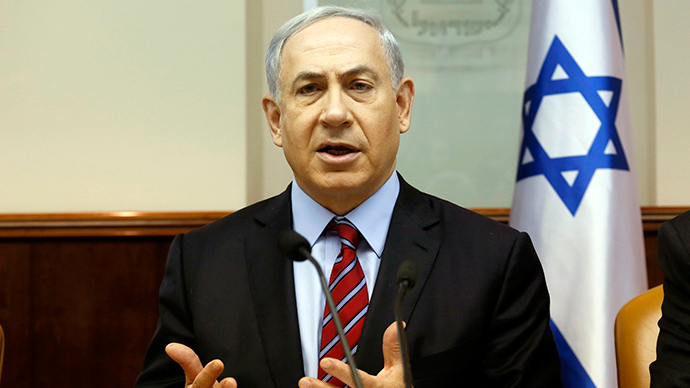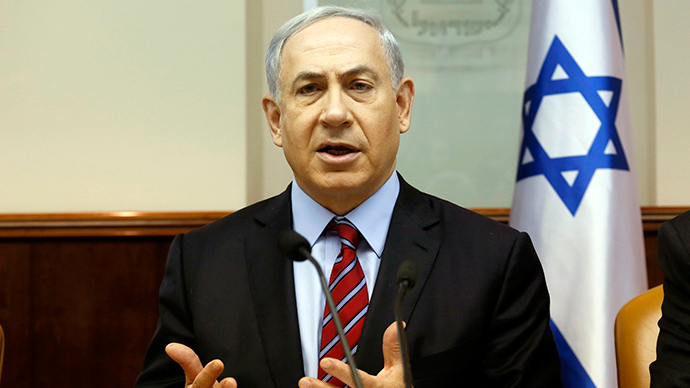 Israeli Prime Minister Benjamin Netanyahu played the security card on Thursday, saying the Zionist entity's security was at risk because his party could lose the upcoming election.
"Our security is at great risk because there is a real danger that we could lose this election," he told the Jerusalem Post, as polls continued to show the Zionist Union, led by Labor leader Isaac Herzog and former justice minister Tzipi Livni holding a three-point lead over his rightwing Likud.Israeli Prime Minister Benjamin Netanyahu
"If the gap between the Likud and Labor continues to grow, a week from now Herzog and Livni will become the prime ministers of Israel in rotation, with the backing of the Arab parties," he said.
"That will cause such a monumental shift in policy that it is a danger, and anyone who wants to stop it has to vote Likud to narrow the gap."
The Zionist Union fuses Herzog's Labor with the centrist HaTnuah headed by Livni, formerly Israel's chief peace negotiator with the Palestinians.
Should they form the next government they have agreed on a two-year rotation for the premiership, with Herzog taking the first tenure.
"You will get prime ministers who completely prostrate themselves to any pressure," Netanyahu said.
"Not only can't they stand up to pressure, they don't want to stand up to the pressure. They just want to yield and give in."
The Post quoted Livni as hitting back, accusing Netanyahu of scaremongering.
"The role of a leader is not to scare his people, but to make decisions and deal with threats," she told students at Haifa University.
An opinion poll published in the left-leaning Haaretz newspaper on Thursday predicted that the Zionist Union would win 24 of the 120 seats in parliament, to 21 for Likud.