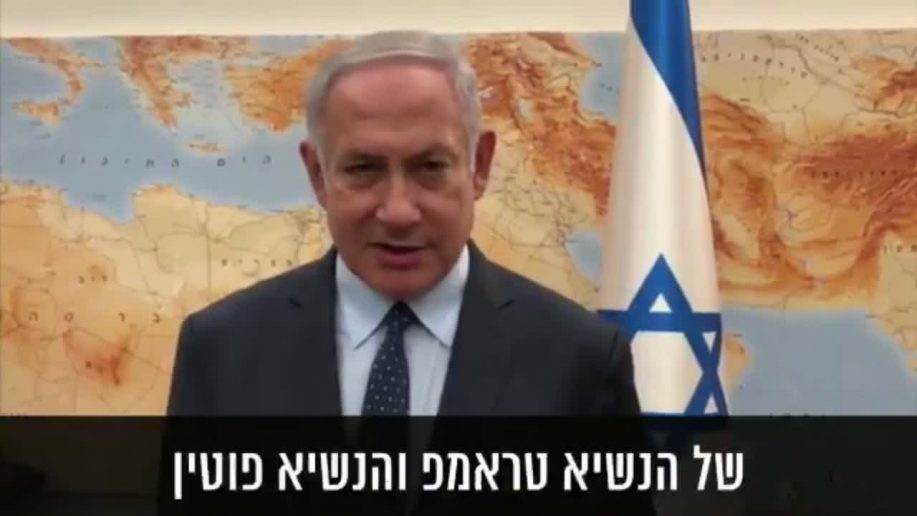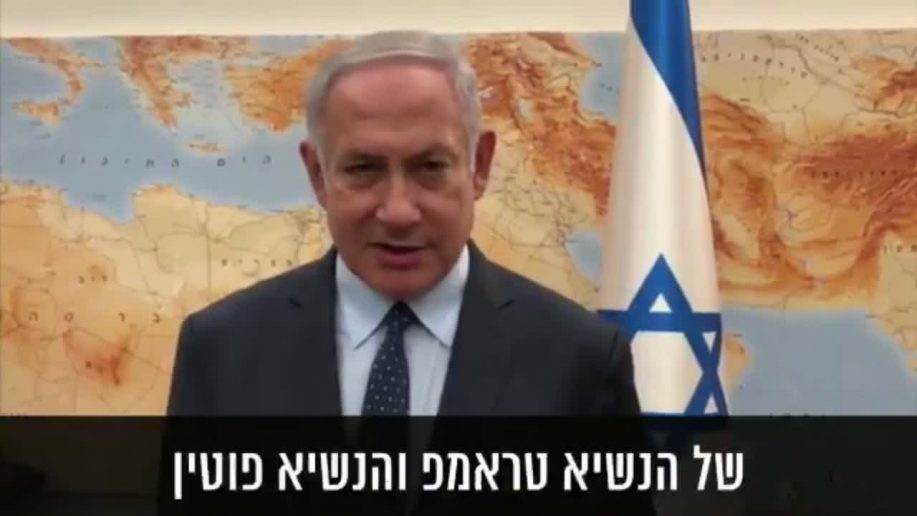 Rabid dog Israeli PM Netanyahu expressed his gratitude to zioist US President Trump and double-faced Russian President Putin in Jerusalem on Tuesday for their statements in support of Israel while at the bilateral summit in Helsinki.
"I praise the things I heard in the press conference with President Trump and President Putin. First, I greatly appreciate the deep commitment to the security of Israel that Trump expressed at the press conference," Netanyahu said. He added that the alliance between Israel and the US has "never been stronger."
He then gave his thanks to Putin, saying "I greatly appreciate the things that President Putin said about the need to honour the 1974 separation agreements between Syria and Israel, just as I appreciate the security cooperation between the militaries of Russia and Israel."
Putin and Trump held bilateral talks in Helsinki on Monday. This was the third meeting between Putin and Trump; the leaders' first meeting was in July 2017 on the side-lines of the G20 summit in Hamburg and in November they met at the APEC summit in Da Nang, Vietnam.
Netanyahu said: "I praise the things I heard in the press conference with President Trump and President Putin. First, I greatly appreciate the deep commitment to the security of Israel that Trump expressed at the press conference, and I can say that the alliance between Israel and the US has never been stronger. Second, I greatly appreciate the things that President Putin said about the need to honour the 1974 separation agreements between Syria and Israel, just as I appreciate the security cooperation between the militaries of Russia and Israel, and I must say that on all of these issues I spoke in great detail with President Trump and President Putin in recent days. These are very important matters to the security of our state."