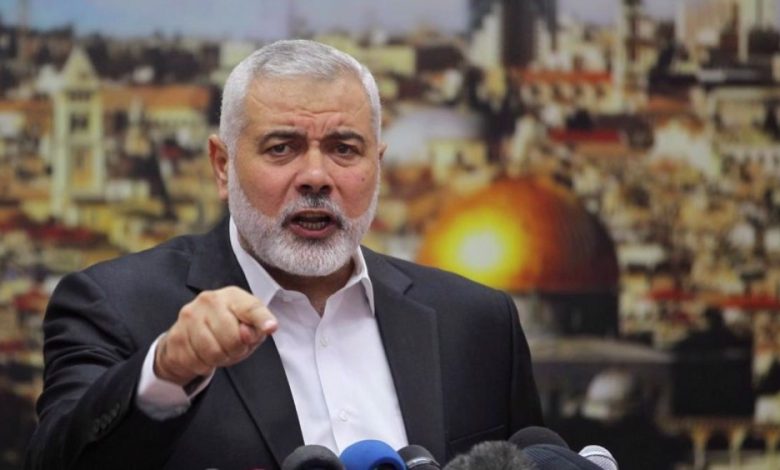 The Palestinian Islamic Resistance Movement, Hamas, has reiterated its total rejection of agreements signed by the United Arab Emirates (UAE) and Bahrain at the White House to normalize diplomatic ties with Israel, denouncing the deals as "humiliating."
"[Israeli prime minister Benjamin] Netanyahu's boast that the Israeli regime had the upper hand while signing the normalization agreements… underscores how humiliating such deals are," Hamas spokesman Hazem Qasem said in a statement released on Thursday.
He added, "Such bravado highlights once again that the Israeli Occupation is the only beneficiary of normalization bids."
The remarks came shortly after Israel's Knesset (parliament) voted in favor of the normalization of ties with the UAE and Bahrain.
A total of 80 lawmakers voted in favor of the US-brokered agreements, whilst 13 others opposed.
"This historic agreement… will bring us closer to other countries in the region to sign other peace agreements," Netanyahu said.
The Israeli prime minister said the Tel Aviv regime had contact recently with another country in the region for the first time, but did not disclose the name.
Netanyahu signed US-brokered normalization deals with the Emirati Foreign Minister Sheikh Abdullah bin Zayed Al Nahyan and Bahrain's Foreign Minister Abdullatif bin Rashid al-Zayani during an official ceremony hosted by President Donald Trump at the White House on September 15.
Palestinians, who seek an independent state in the occupied West Bank and Gaza, with East Jerusalem al-Quds as its capital, view the deals as betrayal of their cause.
Palestinian President Mahmoud Abbas protested the normalization deals with Israel, saying they will be fruitless as long as the United States and the Israeli regime do not recognize the rights of the Palestinian nation and refuse to resolve the issue of Palestinian refugees.