Iran
'Netanyahu's Nightmare' to feature martyr's life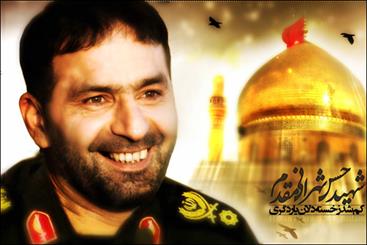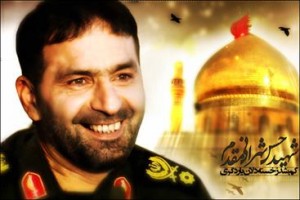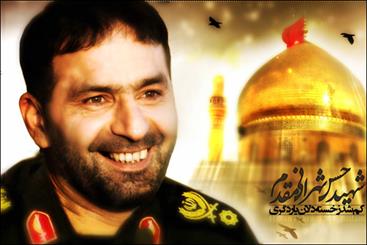 An episodic series will feature martyr Terhani Moqaddam's life; is entitled 'Netanyahu's Nightmare' in Iran's sate TV.
It is a long soap opera financed by the IRGC (Iranian Revolutionary Guard Corps) to feature the life of Martyr Terhani Moqaddam who was martyred along with some other his colleagues in an explosion in a Revolutionary Guard ammunition depot about 25 miles west of Tehran.
He was the chief of Iran's ballistic program. Reportedly, he demanded "this is the one who wanted to plough Israel," be written on his tombstone.
Movie scriptwriter is Tajbakhsh Fanaeian who has already finished the plot. He works to complete with the script for a 30 to 40 episodes.