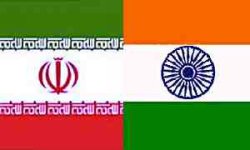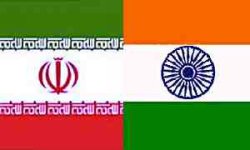 India announced plans to strengthen economic and trade cooperation with Tehran by sending a very big delegation of businessmen and exporters to Iran in March.
India finalized a date for an Indian business delegation to visit Iran and discuss trade opportunities with Iranian officials despite the Western sanctions against Tehran.
The Indian delegation, which will include businessmen and exporters from sugar production, textile machinery, tire-making and car-manufacturing sectors, is expected to be in Iran from March 10-14.
Indian exporters have been eying a trade deal with Iran, estimated to be worth 8-10 billion dollars.
In January, India's Finance Minister Pranab Mukherjee underlined New Delhi's resolve to continue oil imports from Iran despite the sanctions imposed on Iranian oil by the US and the European Union.
"It is not possible for India to take any decision to reduce the imports from Iran drastically, because among the countries which can provide the requirement of the emerging economies, Iran is an important one," Mukherjee told reporters in Chicago at the end of a two-day visit.
Also, media reports said last Thursday that Iran's crude exports to India have increased to 550,000 barrels a day in January which shows a 37.5% growth compared with the same period last year.
India, the world's fourth-largest petroleum consumer, is Iran's second largest oil customer after China and purchases around $12 billion worth of Iranian crude every year, about 12 percent of its consumption.