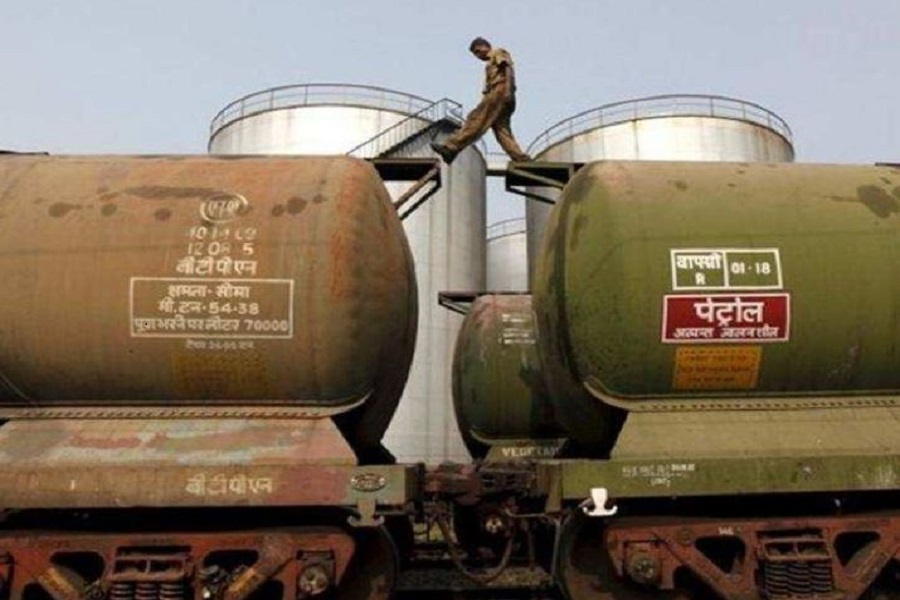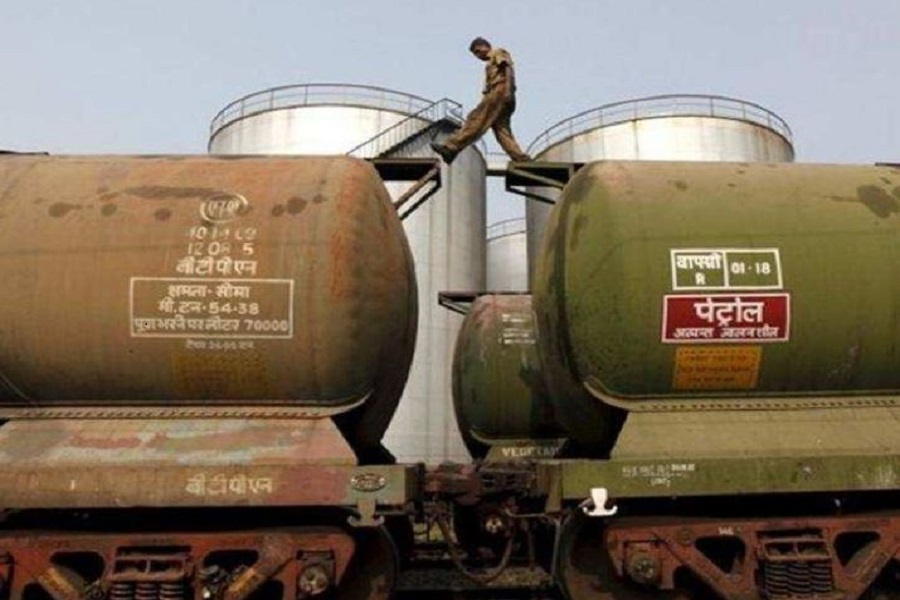 Senior advisor to Indian government's Ministry of Economy says New Delhi is ready to deal with any outcome of US sanctions against Iran and have anticipated necessary measures and preparations for any scenario.
Sanji Sanial stressed that it's better to wait for the situation to be determined and then react to the conditions before we make early commitments.
The Indian government's senior economic adviser added that while India's economy continues to grow, but issues such as the US-China war of trade, tight monetary policy of the United States, rising oil prices and Iran's trade sanctions are alarming.
Sanial noted, 'We have reviewed our options, several scenarios have been proposed, and in each case several reactions are foreseen. In many cases, we have to wait until the events happen, but the main thing is the quick reaction.'
The United States launched a new round of sanctions last month against Iran after it pulled out of Iran's deal in May. The second round of sanctions targeting Iran's energy sector will be operational in November.
Iran's sanctions are not the only worrying external factor for the Indian economy. India's economy minister Aaron Jitli has said the challenges facing the Indian economy are largely due to foreign factors such as rising oil prices and China-US trade.
'These are the concerns that will affect us,' Sanial said. 'The best option for India is to closely monitor these events and respond to them based on their national interests.'
India has yet to decide on the decline in Iran's oil purchases, and is still seeking to receive exemptions from the United States.
India has imported 22.6 million tons of crude oil from Iran during the 12 months since March last year. Last year, imports amounted to 27.2 million tons of crude. During the 2016-2017 fiscal year, Iranian oil purchases by India increased by 11 million tons. India's refineries quickly boosted their oil imports after the abolition of Iran's 2015 sanctions.