Lebanon
New demo held over garbage crisis in Lebanese capital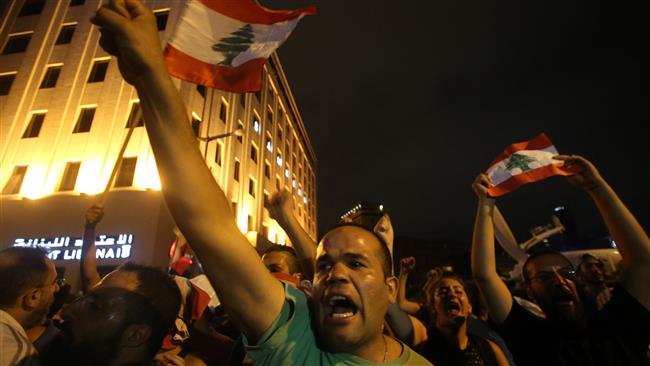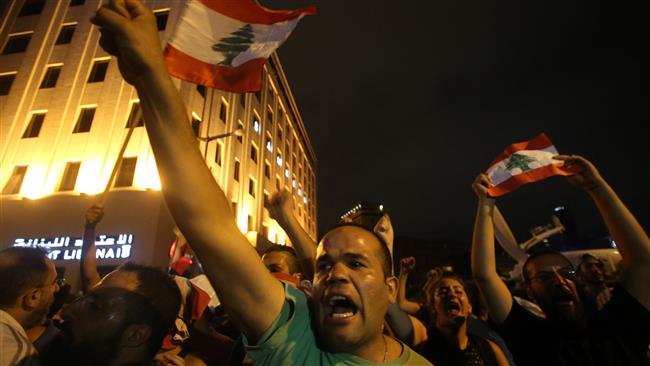 A large crowd of demonstrators has once again taken to the streets of the Lebanese capital, Beirut, to express anger over the worsening garbage crisis in the Arab country.
Media reports said on Friday that hundreds of protesters, mostly members of the so-called "You Stink Campaign," poured onto the streets of Beirut to call for a quick solution to the issue of rubbish accumulation in the capital city.
The angry demonstrators demanded that the government take immediate measures to gather the garbage that has been piling up on the capital's streets over the past month.
Meanwhile, organizers have called on all Lebanese people to take part in a huge rally planned for Saturday.
The Lebanese capital has been rocked by daily protests over the past week, including two massive rallies that turned violent over the weekend. Also on August 22, police used tear gas and water cannon against the protesters who were chanting slogans against government officials and parliament members and who were calling on them to resign over the crisis.