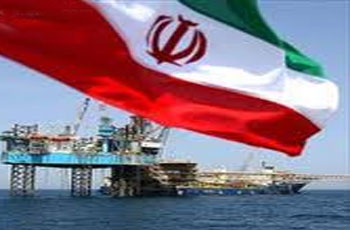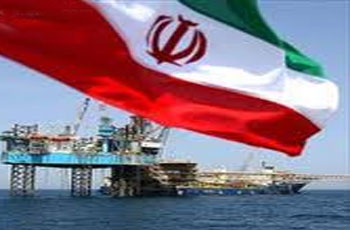 President Mahmoud Ahmadinejad said on Monday that the discovery of a new gas reserve north of the Islamic Repulbic of Iran will greatly transform energy and political equations around the Caspian Sea.
Speaking on a provincial visit inSari, north Iran, the president said excavation operations in the newly-discovered gas field will be carried out using a huge platform totally designed and manufactured by the Iranian experts.
He also noted that the volume of the gas in the reserve was estimated to surpass 50,000 billion cubic feet which could provide the country with the gas it needs for the next decade.
The latest discovery will enhance the stand of Iran in the Caspian Sea region as well as districts linked to Europe and eastern parts, he added.