Syria
New group of children, women and elderly people besieged in Homs Old City evacuated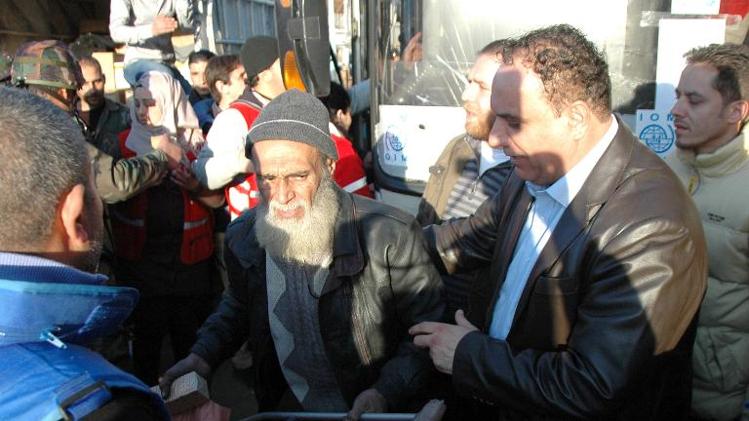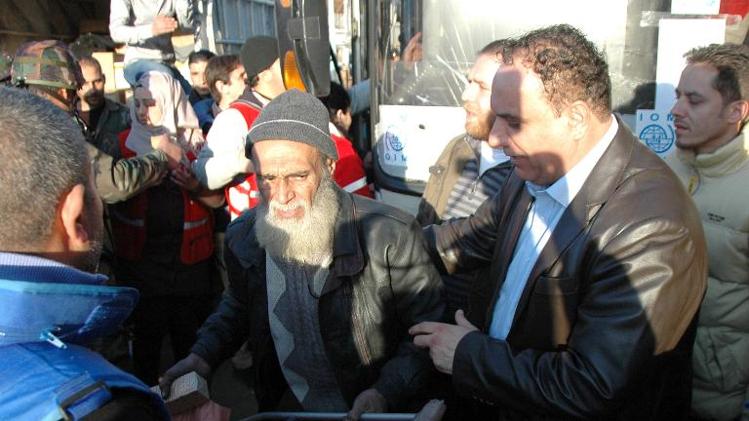 Sixty five civilians including children, women and elderly people on Sunday were evacuated from the besieged Old City in Homs in implementation of the agreement reached between Homs Governor and the UN Resident Representative in Syria.
SANA reporter said that humanitarian aid was transferred to the Old City though it was hindered due to the armed terrorist groups' attacks against the cars while they were on their way into the Old City neighborhoods yesterday.
Homs Governor, Talal Barazi, said that the Governorate is ready to provide all sorts of support and aid to take the children, women, and the elderly out from the Old City and entering humanitarian aid to the civilians who prefer to stay inside.
Source: Breaking News Network