Europe
New IRA murders two people in Belfast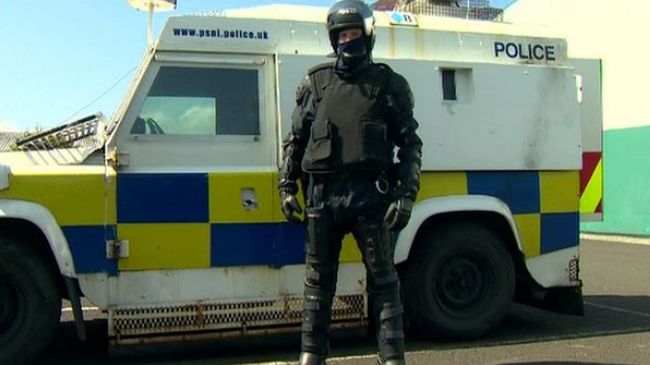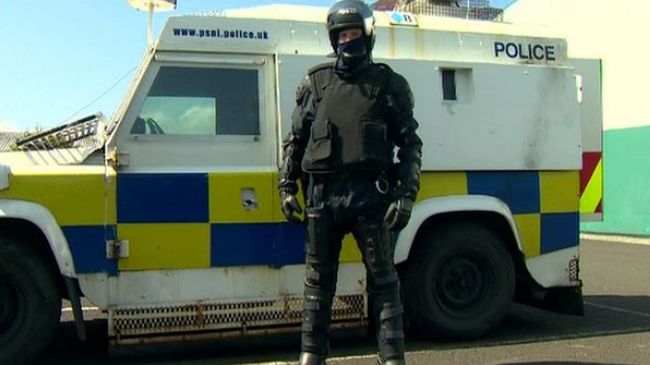 A man, whose body was found in his flat in the centre of Derry city, Northern Ireland, is believed to have been shot dead by dissident republicans, media reports said.
Police Service of Northern Ireland (PSNI) said they have found the man's body, locally named as Barry McGorry, in a flat in Derry's Shipquay Street at around 11am on Thursday morning.
It was the second murder reported by the British media, the first of which was claimed by the New IRA, a republican terror group in Belfast.
The New IRA admitted in a statement that it had killed Kevin Kearney, the father of four, in north Belfast and dumped his body in a lake inside Alexandra park, off the Antrim Road, on Wednesday afternoon.
Pat Ramsey, the local SDLP member of the Northern Ireland assembly, who lives in the Bogside district of Derry, described the moment when the murdered man's mother, father and younger brother turned up at his flat shortly before lunchtime.
"It was a terrible, harrowing, disturbing thing to see the anguish on their faces", Ramsey said.
"This is an appalling and disgraceful incident. I was in the vicinity this morning and heard the shots that have resulted in the tragic loss of life", he added.
The MP for the area, the SDLP's Mark Durkan, said: "Shootings like this are resented not just as ruthless attacks on individuals but also as attacks on the peace and image of the city."
The organisation that claimed responsibility for the Belfast murder and is thought to be behind the Derry killing is an amalgam of the Real IRA, independent republican terror units in areas such as East Tyrone, as well as members of Republican Action Against Drugs in Derry city.