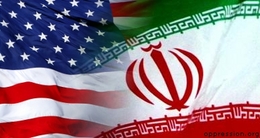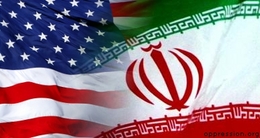 The White House warned US lawmakers Tuesday that tightening sanctions on Iran could box America into a "march to war" and derail a diplomatic push to reach an agreement with Tehran on its nuclear program.
The warning marked a significant toughening of President Barack Obama's stance towards skeptical US lawmakers as he prepares to resume high-stakes nuclear diplomacy with Iran later this month.
"The American people do not want a march to war," White House spokesman Jay Carney told reporters.
Carney said Americans "justifiably and understandably prefer a peaceful solution."
"The alternative is military action," Carney warned.
Last week intense negotiations between Iran and six world powers failed to reach a deal regarding Tehran's nuclear program.
A new round of nuclear talks is set on November 20 amid optimistic statements by several international officials pertaining the possibility of reaching a deal.