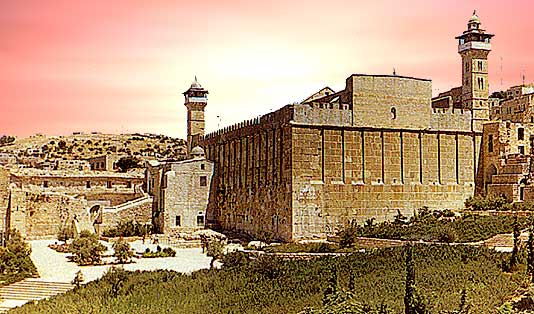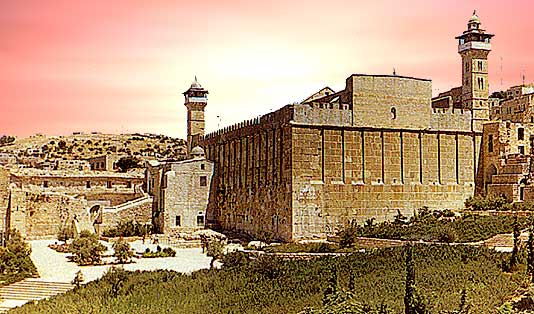 Palestinian popular bodies engaged in active defense against settlement revealed a new way devised by a settlement association to size lands of al-Khader village south of Beit-ul-lahm city south of the occupied West Bank.
The coordinator of the "Popular Committee Against settlement" in al-Khader village, Ahmed Salah, said that this project, implemented by "Women with green hats" settlement association, based on the purchase of every Israeli of a wooden bench at $500 and put it in the territory of Khallat Um Fahm after registering his name on it, so that Palestinian citizens are prohibited from sitting on these seats or approaching them for a certain distance.
Salah told Quds Press that the proceeds of this project go in favor of support settlement projects and to implement the extremist Jewish Assembly's plans that aim for "distorting the history and the future of the occupied Palestinian territories."
He confirmed that the association actually began during last week to erect wooden benches in the territory of al-Khader town, and it plans to set up a certain number of wooden benches each week.