Iraq
Middle East
New mass execution sites found, ISIS killed more captives in Iraq, HRW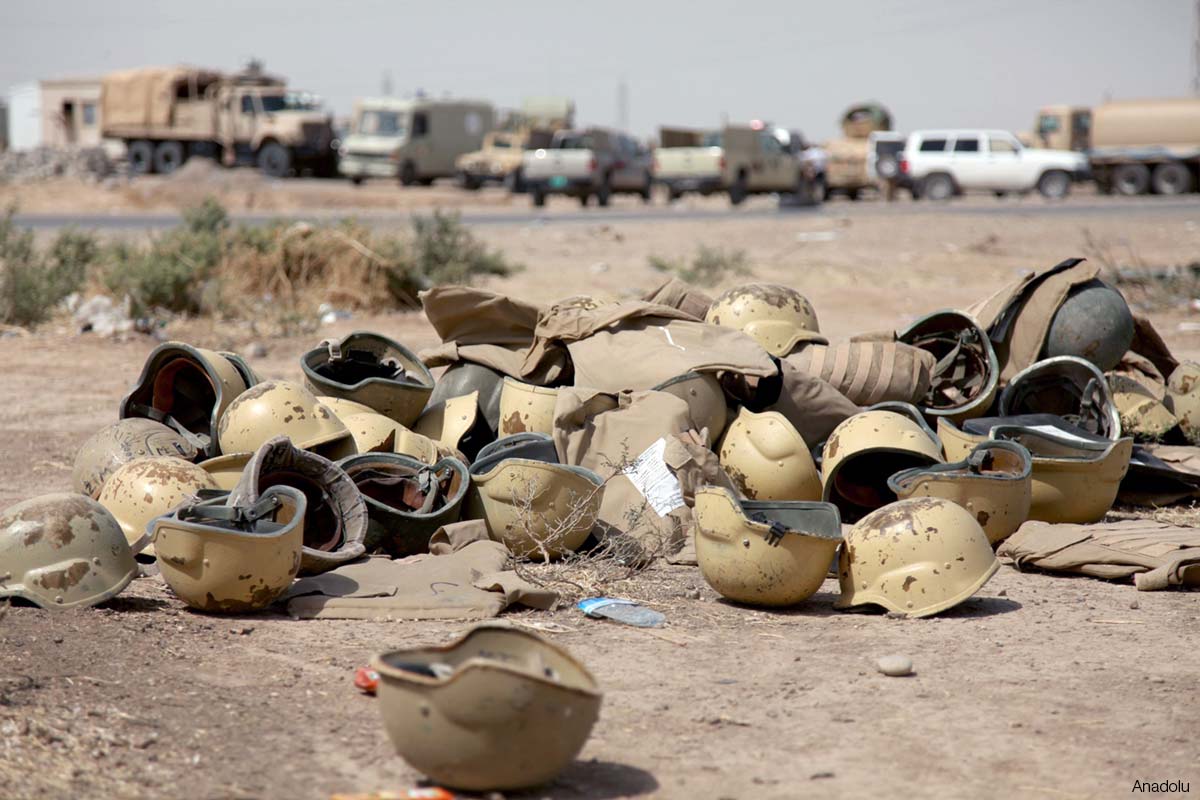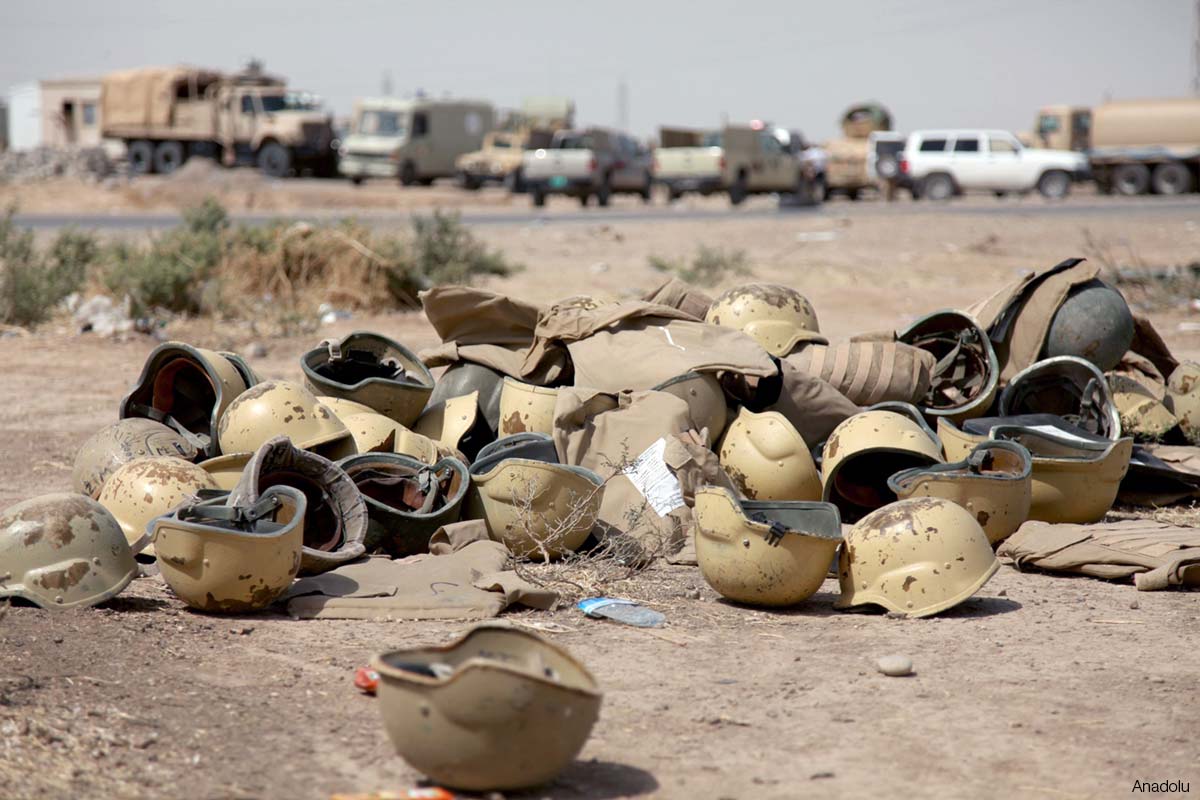 Hundreds of captives have been gunned down by ISIS militants in Iraq, bringing the total number of executed Iraqi soldiers to 770, Human Rights Watch (HRW) said Friday.
According to HRW, testimony from survivors and footage showed that at least three more execution sites have been found in Iraq. New evidence indicates Islamic State fighters killed between 560 and 770 men who were captured when they overran Camp Speicher, a military base near the city of Tikrit.
In mid-June, ISIS said it killed 1,700 soldiers from Camp Speicher, while the army officially listed them as missing.
The soldier's predicament has triggered widespread anger among their families who stormed the parliament in Baghdad last Tuesday demanding clarification regarding the fate of their relatives. The protests forced the parliament to hold a session on the missing soldiers on Wednesday and interrogated the acting minister of defence in the presence of the soldiers' families.
"Another piece of this gruesome puzzle has come into place, with many more executions now confirmed," said Peter Bouckaert, emergencies director at Human Rights Watch.
He added: "The barbarity of the Islamic State violates the law and grossly offends the conscience."