Middle East
Syria
New Massacre by US-Israel backed Free Syrian Terrorists in Harem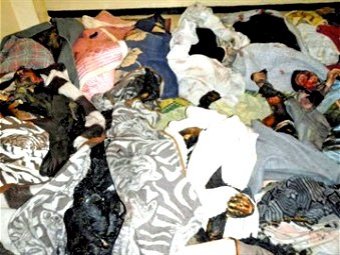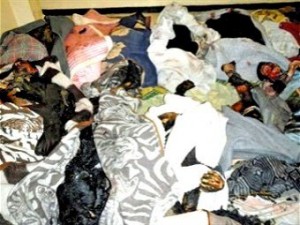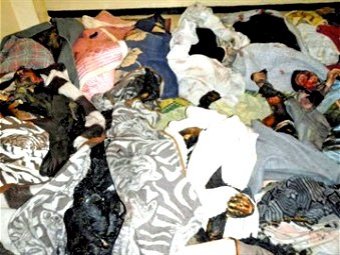 The Free Army militia has committed a new massacre in the blockaded Harem town of Edlib countryside, what claimed 30 deaths upon citizens, including women and children.
Our correspondent stated that after the militias of Free Army fired RPG shells on al-Tarma and al-Kalaa neighborhoods, 30 civilians got killed, including 10 women and 10 children, as other houses were destroyed.
Our reporter also stated that the armed rebels attempted to infiltrate through the parallel Street of Harem castle to al-Hayyen, what resulted in clashes with the public committees who were protecting the castle.
The correspondent of Breaking News Network said that an explosive charge that was planted by Free Army militia has detonated in al-Tal city of Damascus Countryside.