Iran
New mine to add 2 tons to Iran gold output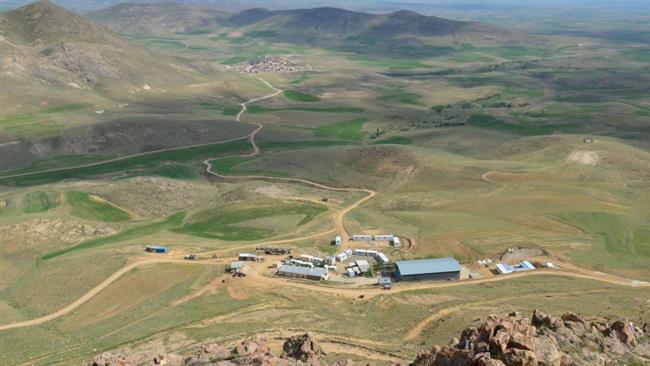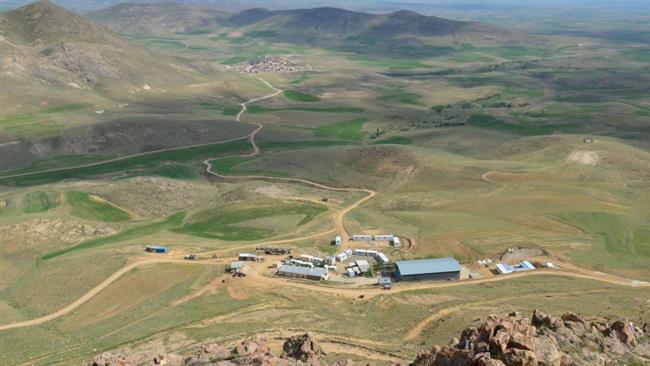 Iran will open a new gold mine with a capacity to produce 2 metric tons per year of the precious metal in its western Kurdestan province, Minister of Industry, Mine and Trade Mohammad Reza Nematzadeh says. 
Production from the Sari Gunay deposits near Qorveh with an ore concentration of 1.6 grams per metric ton will begin in the next three months, he said.
The mine is being developed jointly with Kazakhstan which has a 70% stake in the project, with the rest owned by Iran, Nematzadeh said. The Kazakhs had undertaken to begin extraction from the mine in September 2013 but they have missed two deadlines so far.
The minister said the second phase of the mine's development will double production. Nematzadeh said explorations were underway on two more sites believed to contain gold reserves in the Iranian Kurdestan province.
In 2006, Anglo-Australian miner Rio Tinto pulled out of the Sari Gunay gold mining project after deciding it was not commercially viable.
The company had initially estimated to produce 4 million metric tons of ore per year from the mine over 12 to 18 years before concluding that the reserves were too small to continue with the project.
But the exit coincided with Western companies pulling out of Iran projects under US pressures, which convinced many observers to believe the decision was politically-motivated.
Iran's gold output is estimated to rise to 7 metric tons by 2017 which could significantly improve the country's place among the world's producers of the precious metal.
The Middle East's largest gold deposit near the northwestern Iranian city of Takab in West Azarbaijan is undergoing expansion to double output by 2017. Last year, Iran's gold production surpassed 4.1 metric tons.